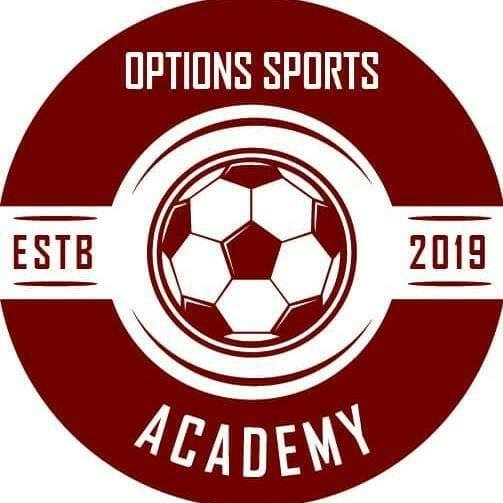 OPTIONS SPORTS FC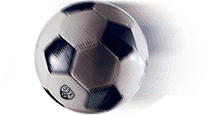 TIKO UNITED
Cite Sic Stadium Limbe
May 01, 2020
17:00:00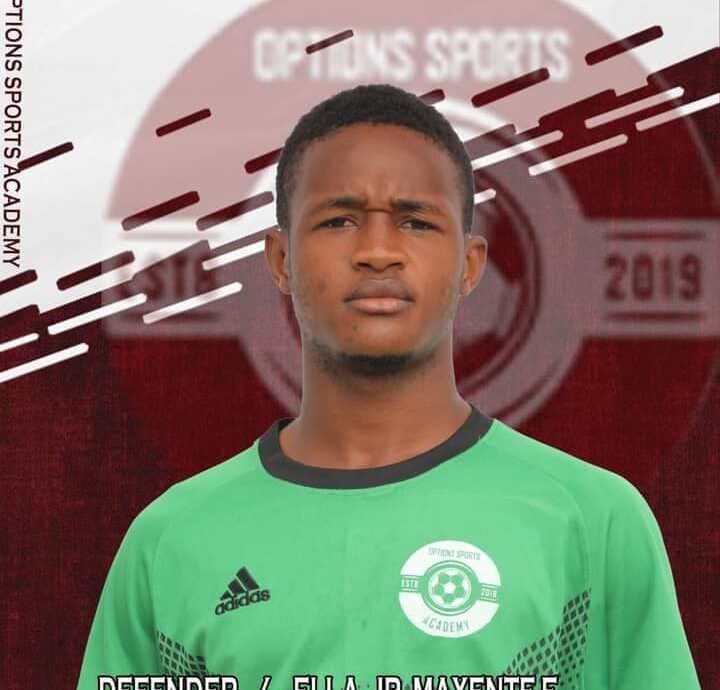 Ella Junior Maxente Emmanuel is Options Sports wonderkid who is a versatile defensive player...
The Academy will succeed in giving a chance of self-esteem and discovery to young people, which is a resume of our objectives. The Academy expects to cause young people to realize that sports can give them a future and above all that sports keep them out of various mal practices.
Taking into consideration the poverty level in the townships and country, training activities offered by the academy shall give a cross section of young people a chance of playing and wining. The Academy expects to build lasting ties with various stake holders with whom the future of young people may be made brighter.
The Academy expects to instill a sense of responsibility and partnership in the participants, which shall then have an overall effect on their day to day activities. By the end of training activities, the participants would emerge as people who respect the notion of "Common Good" which is a prerequisite for future nation builders