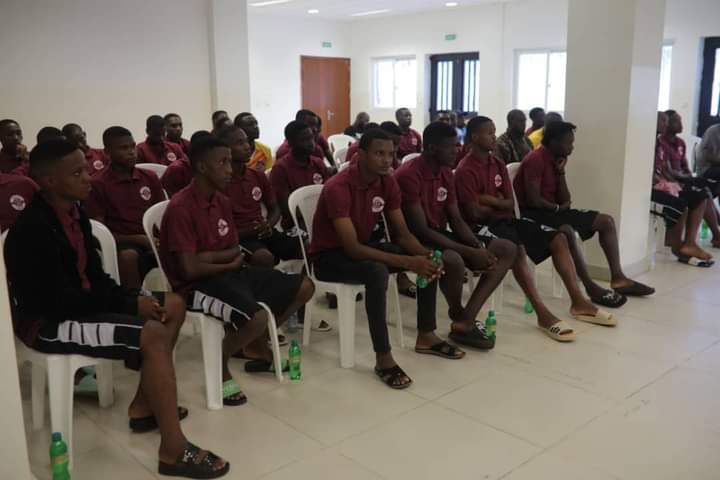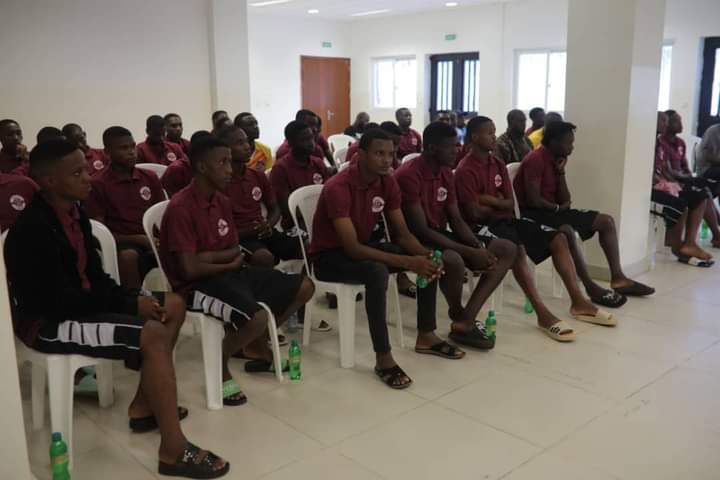 After the first leg games of the South West Regional League that saw us ending the league at the third position, an evaluation meeting was held to prepare for the second leg games.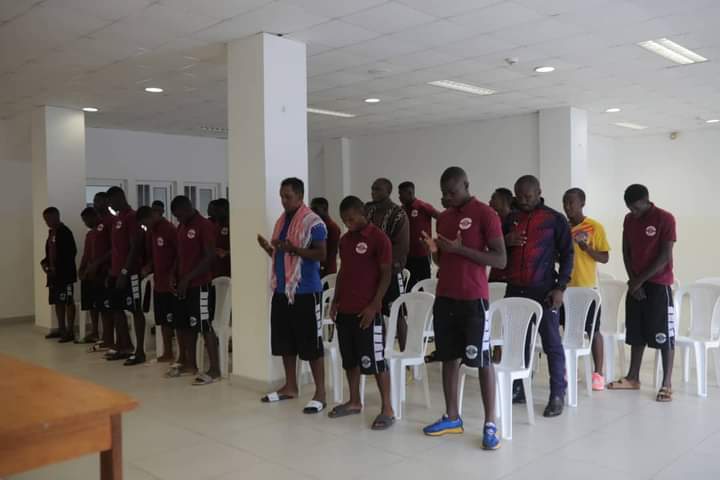 During this meeting, the board listened to some points and worries posed by the players. There was also another meeting between the board and the supporters representatives, the board and the technical staff and the board and the communication department.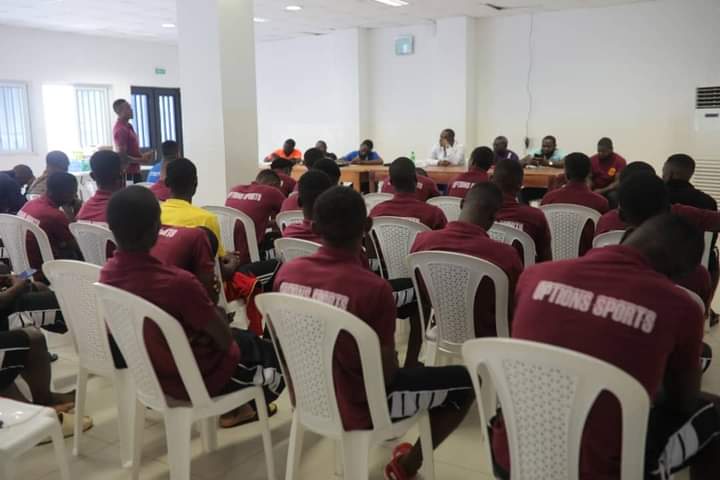 Balance Sheet
This season, we scored 24 goals, conceded 13 while accumulating 21 yellow cards. These was in 7 games we played. We won 3, suffered two defeats and drew 1.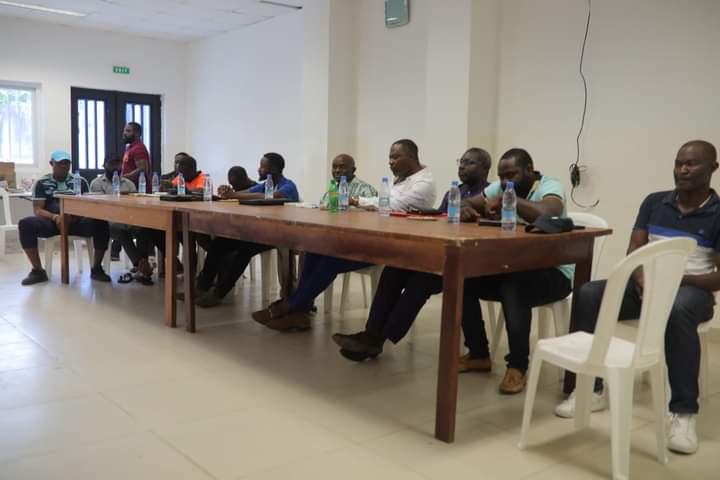 10 players scored our 24 goals with skipper Fang Englebert leading with seven goals in six games followed by Samuel Nse with six goals in six games.
OSA Rising to fall no more!!