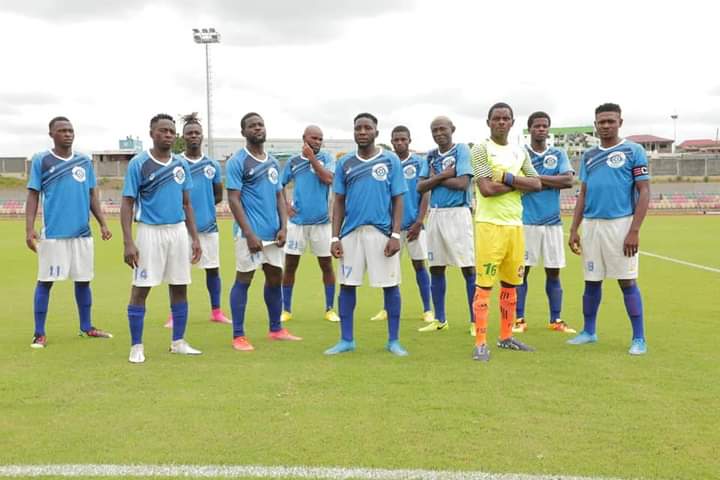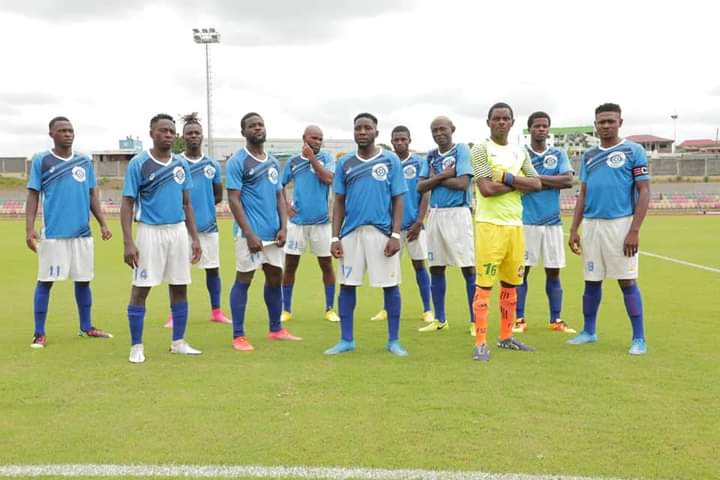 By Basil K Mbuye
Southwest lone representative in the Cup of Cameroon, Options Sports Academy of Limbe will face three times finalist of the tournament Astre FC of Douala in the 1/4 finals.
The draws were conducted this morning and its believes games will take place on Wednesday.
It will be another tough task for Options Sports Academy, OSA, Warriors who have been battling hard eliminating top clubs.
In the 32 finals, Options stunned Elite Two side Unisport of Haut Nkam 1-0. They will in the Round of 16 eliminated Elite One side Eding Sport after beating them 1-0.
Meanwhile, in the 8th finals, they defeated Littoral Regional League side EFBC 5-4 after post-match penalties.
Complete Quarter-Finals Pairings
Racing # Coton
USD # AS Dibamba.
Astre # Options of Limbe.
Winner of Djiko vs Renaissance/Avion # PWD