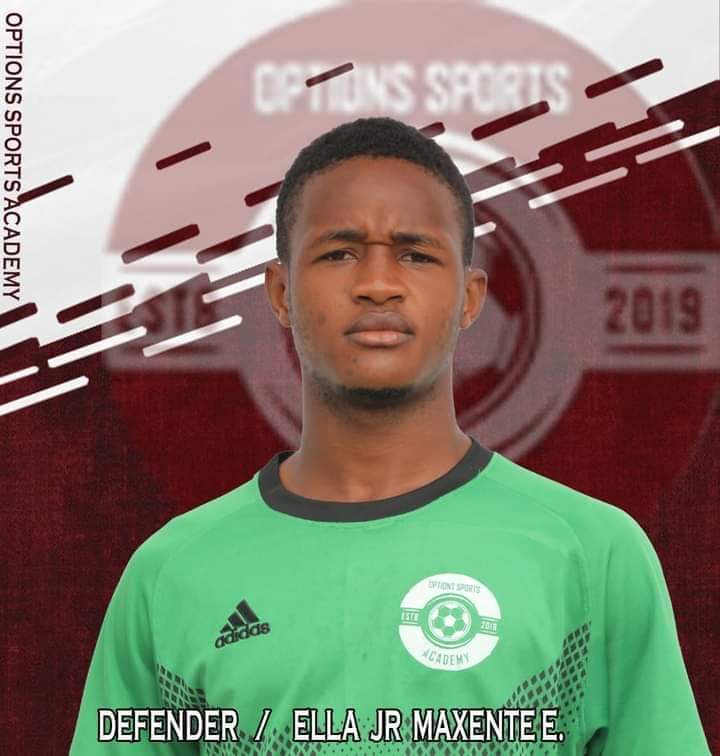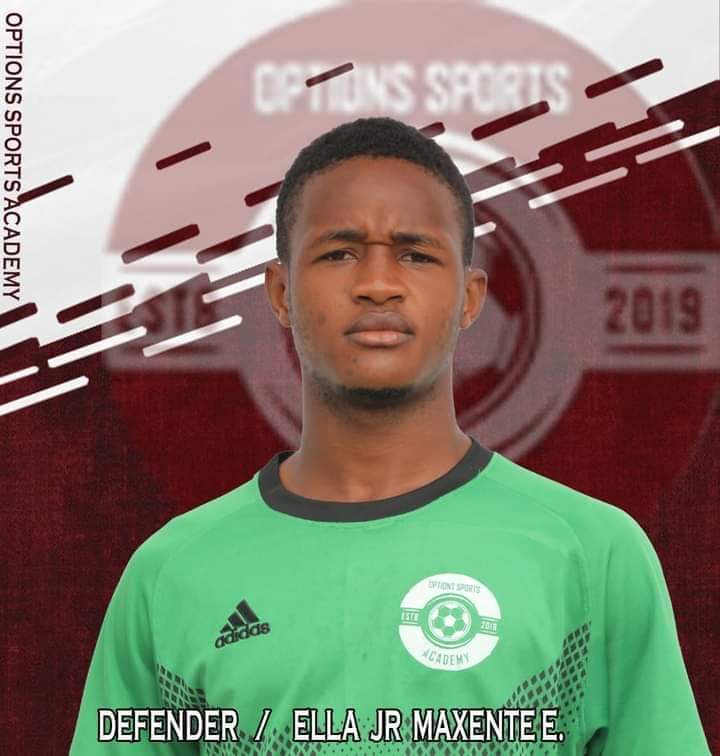 Ella Junior Maxente Emmanuel is Options Sports wonderkid who is a versatile defensive player but mostly operates as a right full-back.
Born on June 10, 2005, in Ambam (South Region) a frontier town located approximately 220 km from Yaoundé in Cameroon, Ella started his journey as a footballer.
During his early years during his primary education, Ella started his football dreams. He will be the captain of his school during school games as many saw the talent in him.
Later on, he will join Young Star of Ebolowa to start getting closer to a career he cherishes so much. Here, he will be integrated into the team despite being one of the youngest on the side.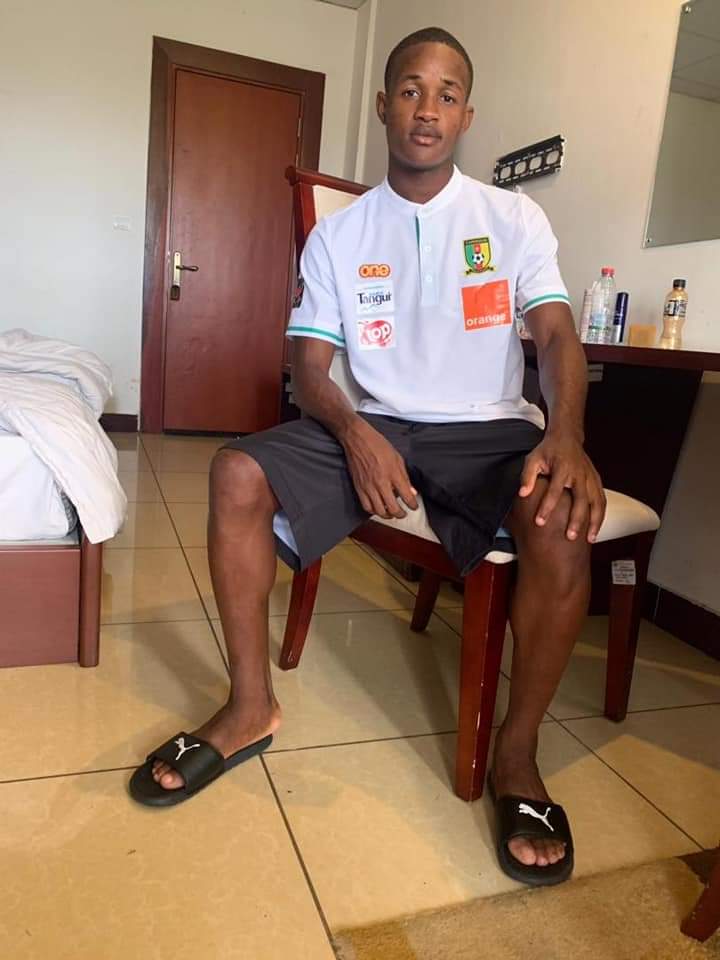 His fearless attitude, talent, determination to make it and above all his workaholic attitude will see him starting most home games as a kid. He played with the U10, U14 and U16 sides of the club before leaving for a bigger challenge.
The 1.72m tall player will in 2021, catch the eyes of Options Sports Academy of Limbe who later recruited him that same here. Brought in as a junior player to start his growth in the team from the junior side. He started his new challenge with Options Sports Academy's U16.
His performance will later see him promoted to the senior side by Coach Guy Kamguia.
During his first season with the club in the South West Regional Championship 2021/2022, Ella won the Empire Man of the Match thrice to be among some great defenders that season.
He also recorded 6 assists and score three times as Options Sports Academy qualified for the first time for the South West Mini Interpools.
That season, he also made it into the South West Regional League's Best XI for that year after appearing a couple of times in the Best XI of the Month.
Recently, he was called up to the Cameroon U20 camp as they prepare for the Fracophonie Games that comes up this year.
          Play Style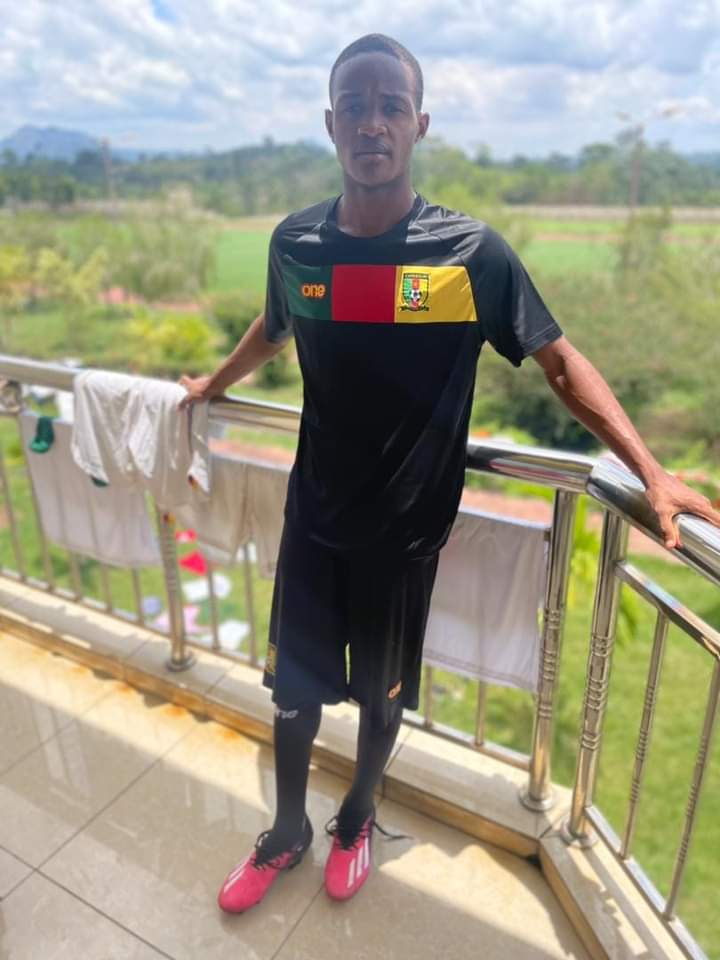 Ella is a young and dynamic that is hard-working, offensive-minded energetic player who loves to operate as a right-sided wing-back.
He also has great pace, stamina, intelligence, distribution, tactical and technical skills and is aggressive when necessary.
When in offensive play, he possesses the ability to make overlapping attacking runs down the right flank and provide accurate crosses to teammates in the opposition's box.
He can read the game, has great intervention and above all is a workaholic.
His strength and tenacity, along with his energy, anticipation and work rate, enable him to intercept passes or chase down and press opponents when not in possession.
Still young, the is great room for him to keep improving as he continues to chase his dream of being a professional footballer.