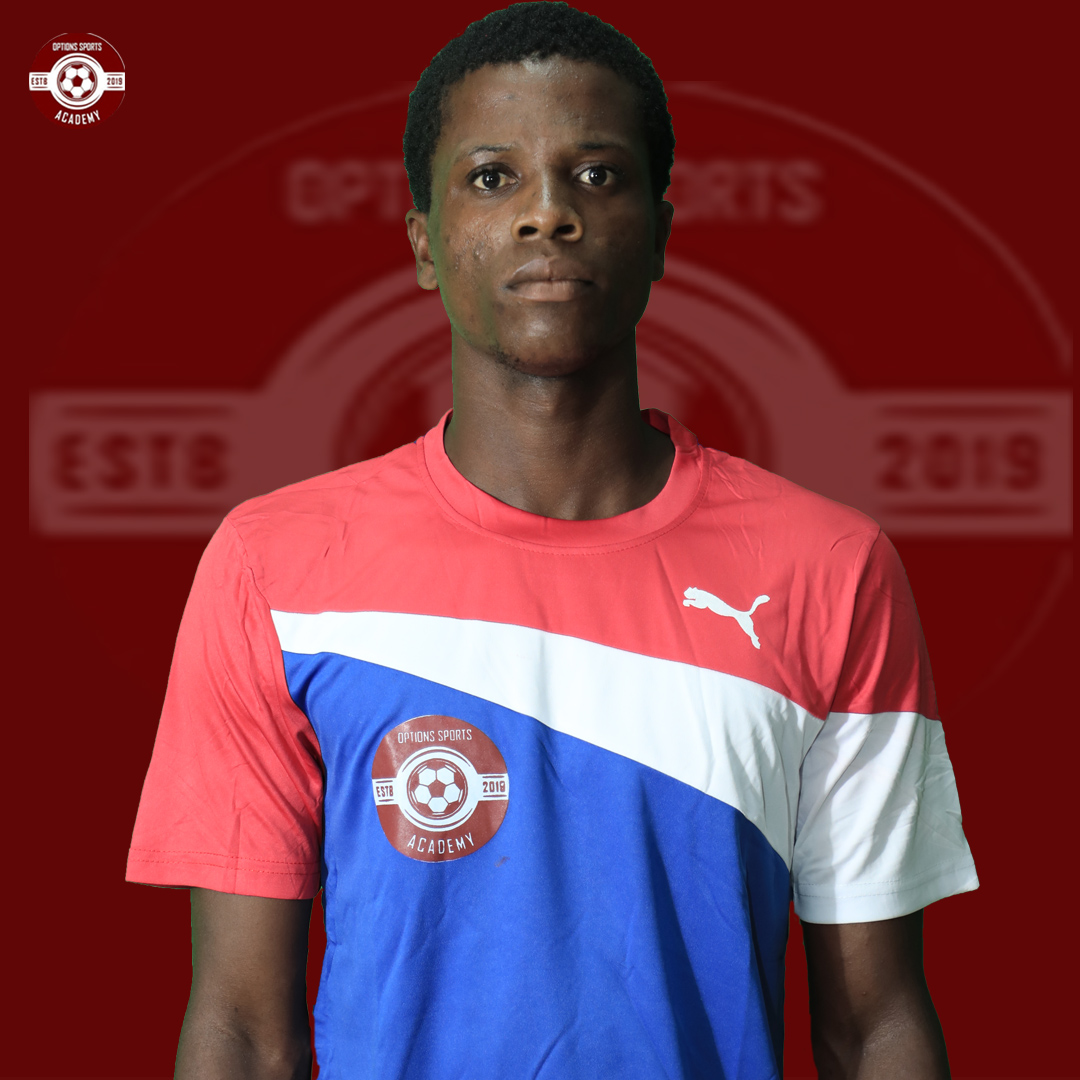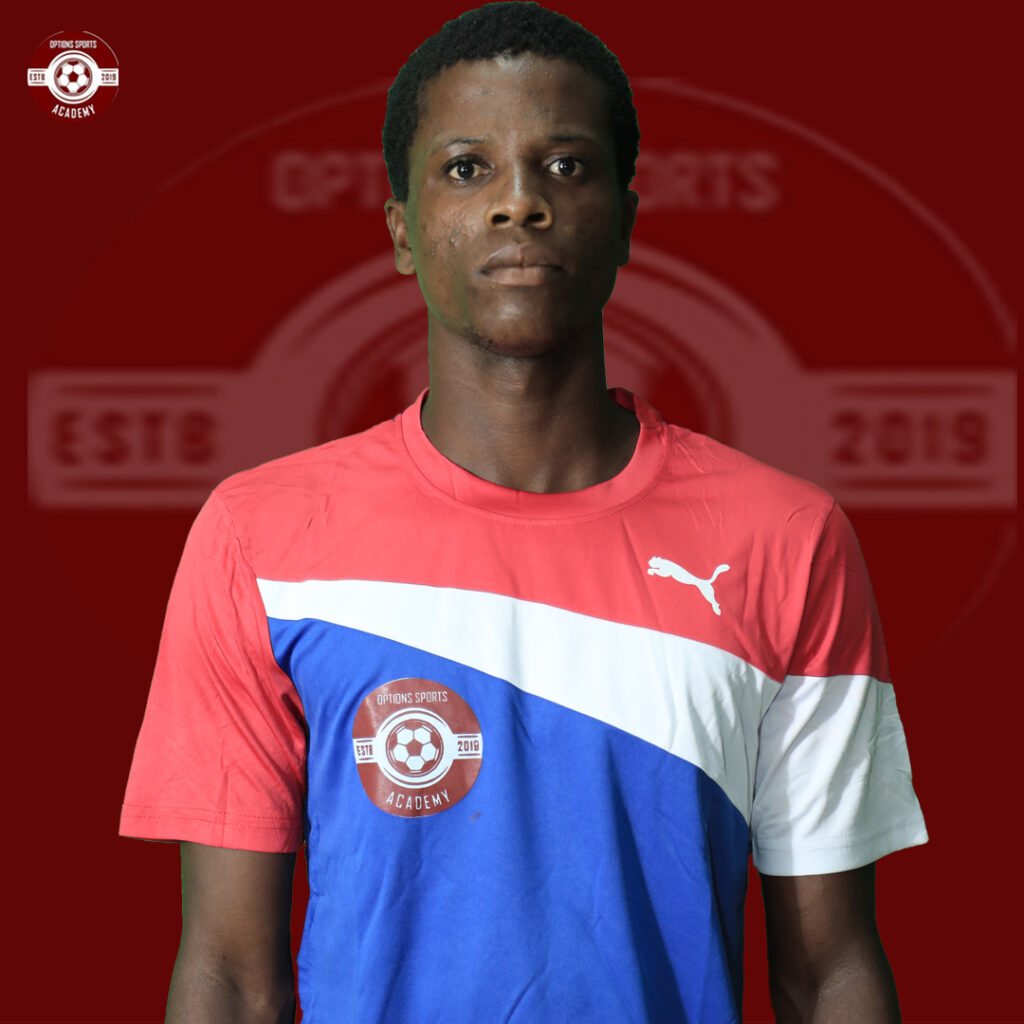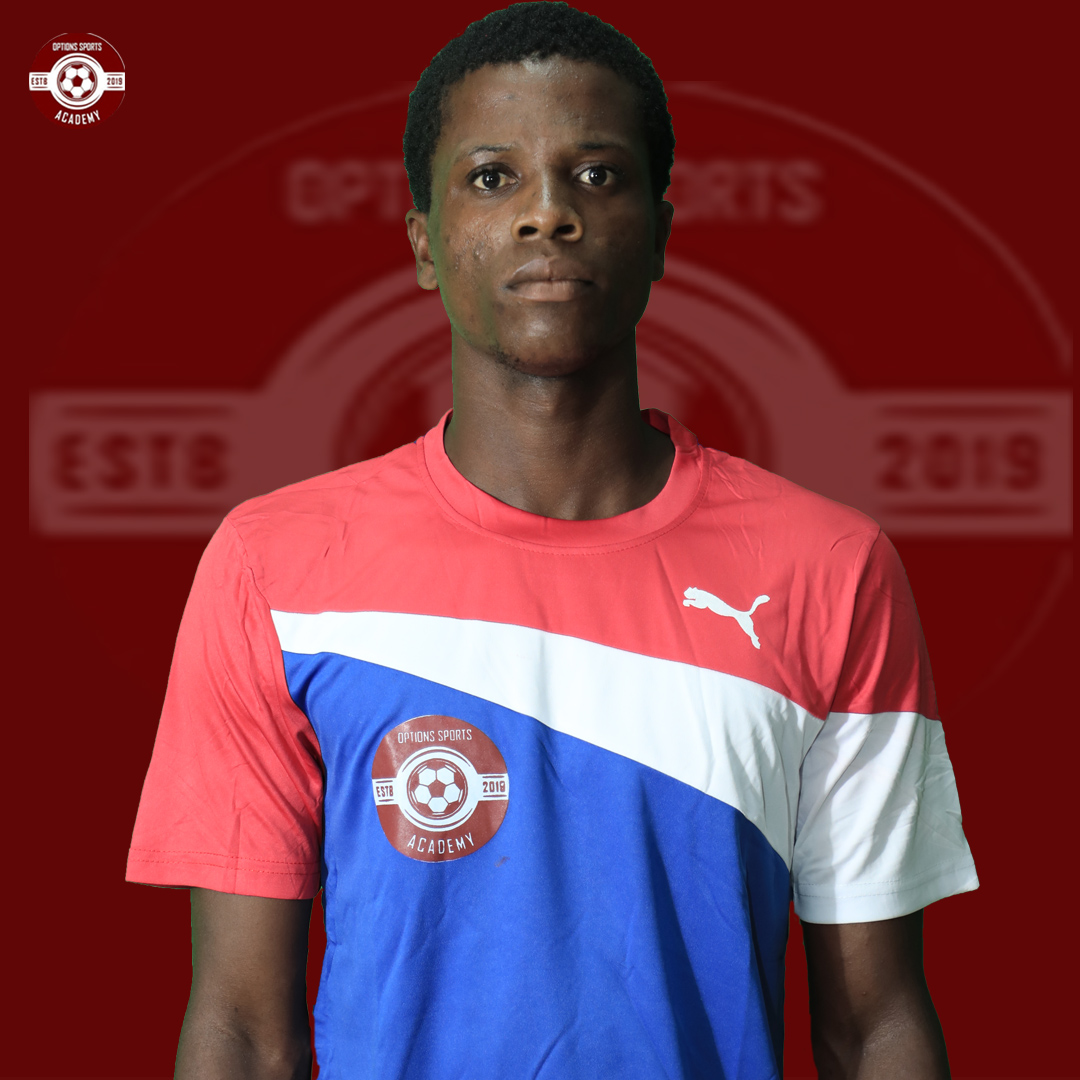 By Basil K Mbuye
Martin Mendoua is gradually making a name for himself since making his first appearance in the senior side of Options Sports Academy, OSA, of Limbe.
The teenager is a versatile player who can play as a defensive midfielder and also as a full left-back. However, his favourite position is as a left-back where he can provide deadly crosses and also prevent wingers from posing a problem to his side.
Born on October 18, 2003, Mendoua joined Options Sports Academy in late 2020 and will make his debut in a friendly game against Elite 1 side Panthere of Nde.
With a height of 1.74 metres tall, Mendoua has played eight games with the club providing 3 assists and scoring once.
Style of Play
He is a tactically intelligent and versatile defender, capable of featuring as a defensive midfielder or left fullback. This is due to his positional sense and his ability to read the game.
He can run up the wing to assist his team offensively and defensively and has a good technical ability and distribution of the ball. His favourite position is as a left fullback.
The naturally left-footed player is known for his link-up play, positioning, movement, and his ability to make forward surging runs. He also possessed significant strength and excellent physical qualities as well as precise passing and crossing ability.
His flair, grace, touch, and control on the ball, coupled with his agility and dribbling skills, frequently see him beat opponents in one on one situations with elaborate feints each time he goes offensively.
In addition, he is also a tenacious tackler. However, his no too many offensive runs have been cited by some football pundits as a weakness. This can be improved with time since he is just a teenager improving with time.