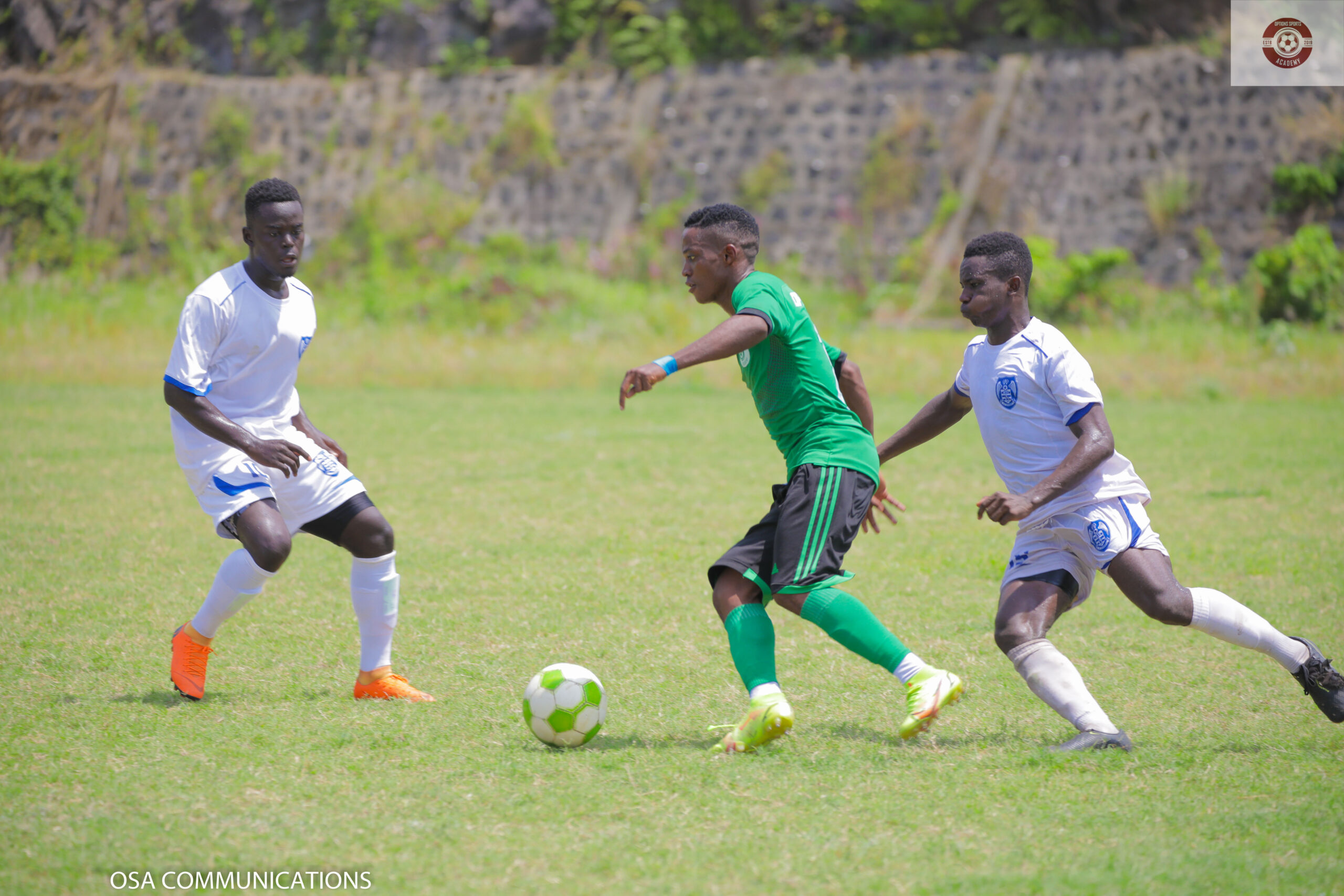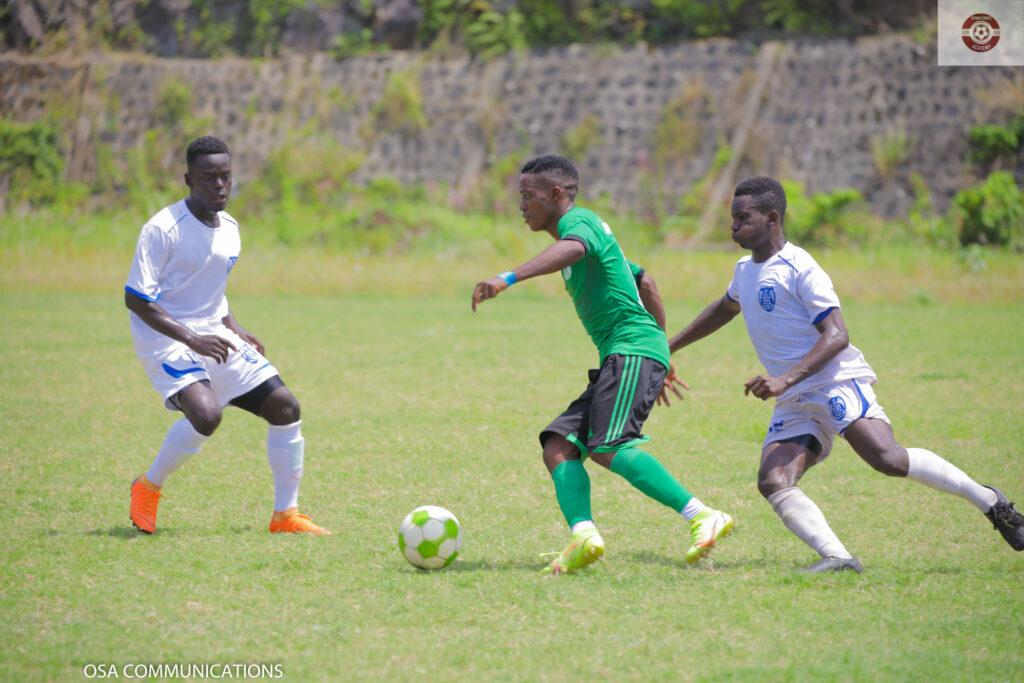 Today we pulled a virgin tie against another Southwest Regional League side HO Academy FC in a friendly.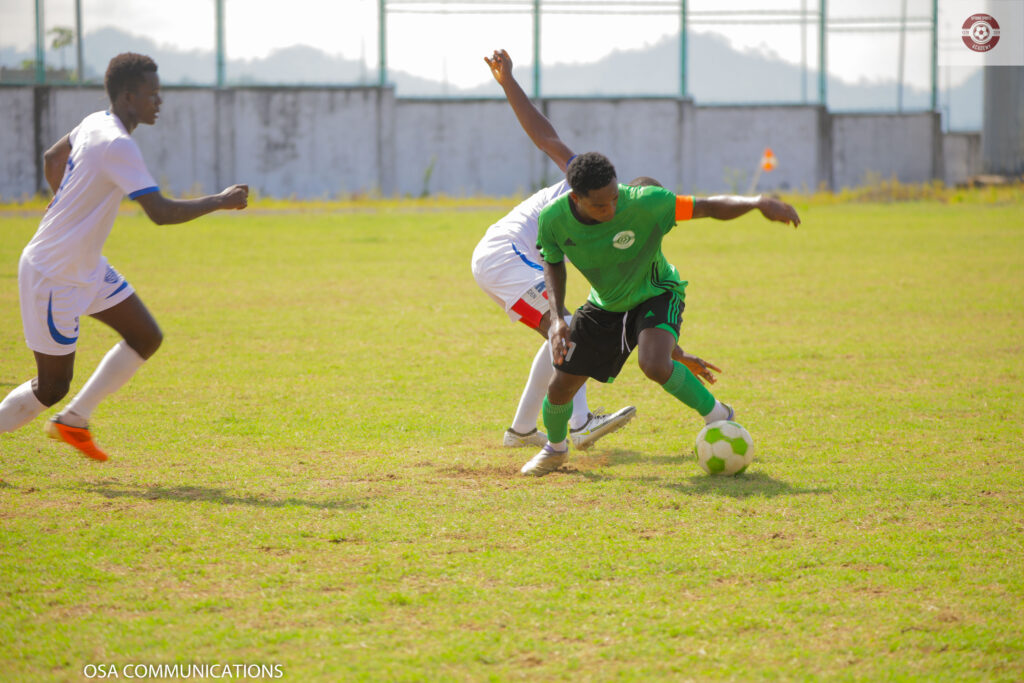 The game that was of high-intensity saw us denied by the wood work on three occasions.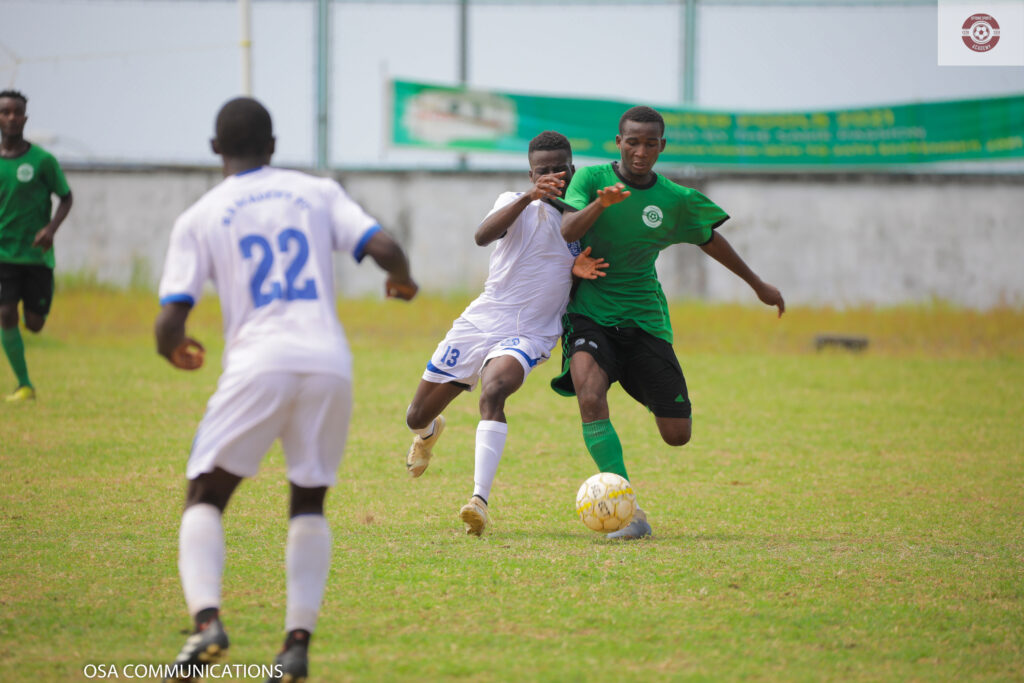 A penalty awarded to us was missed by forward Enow Saurez.
The next game comes up shortly and it will be against Fako League side Livanda Lion Football Academy.