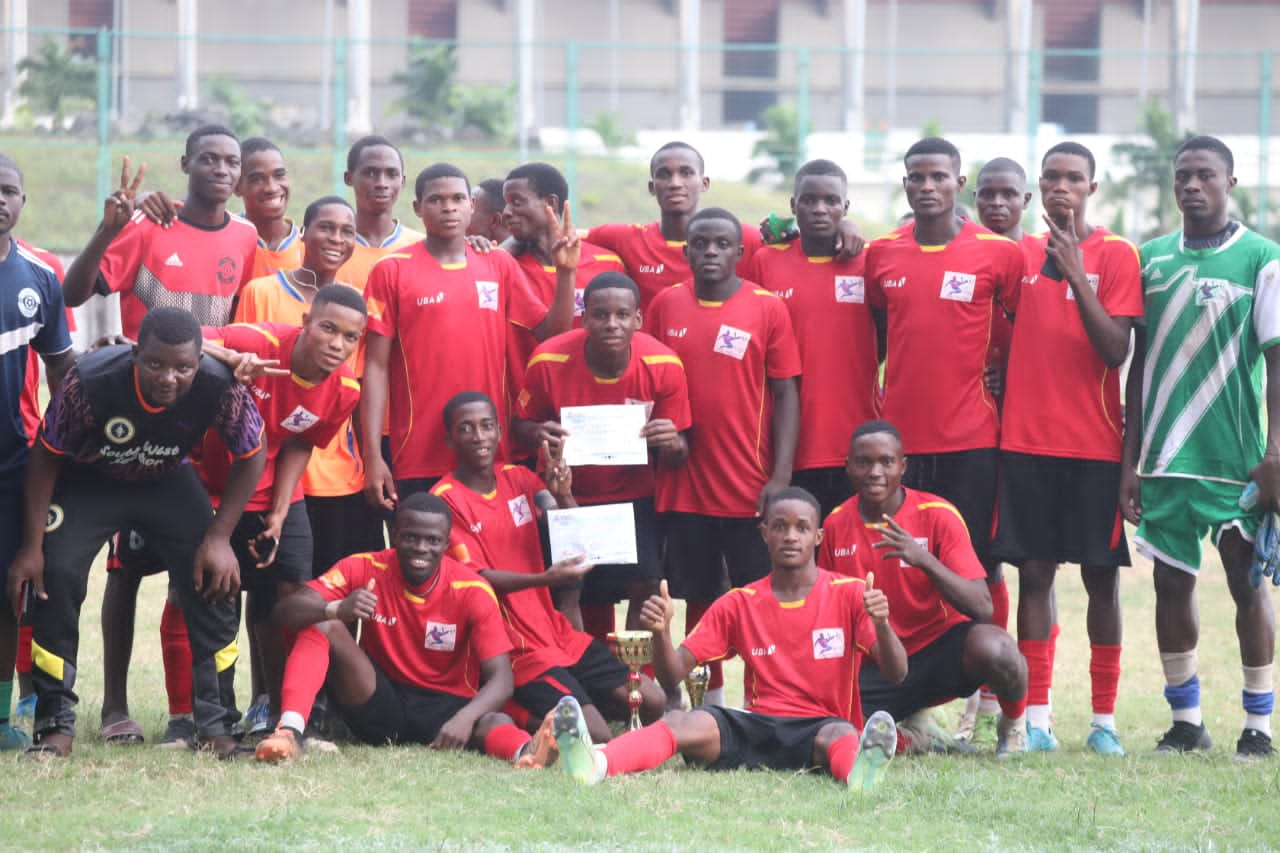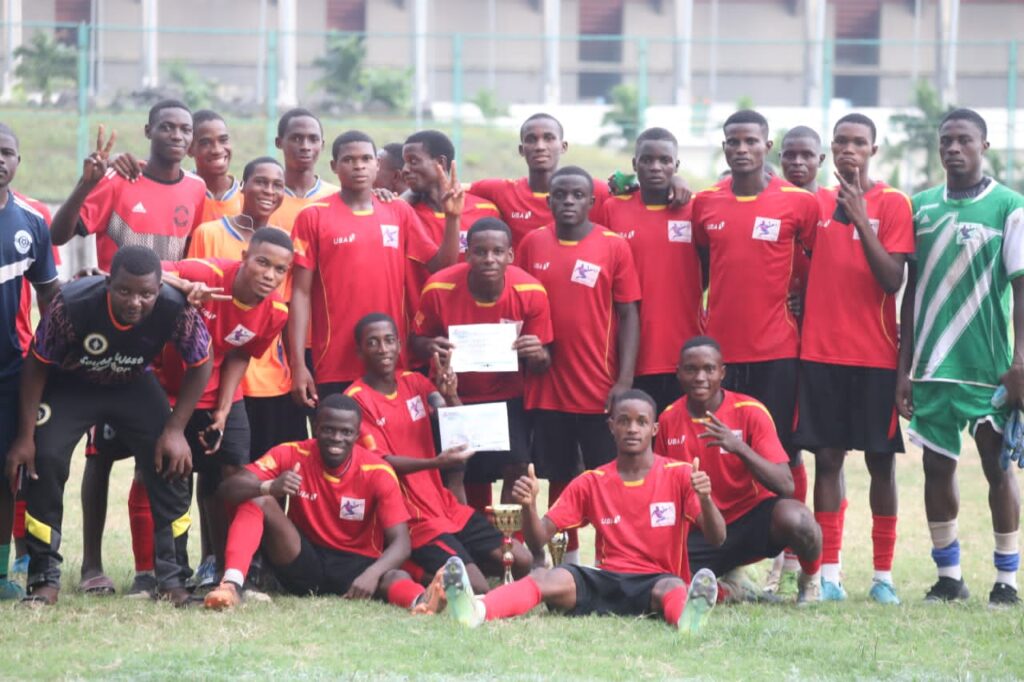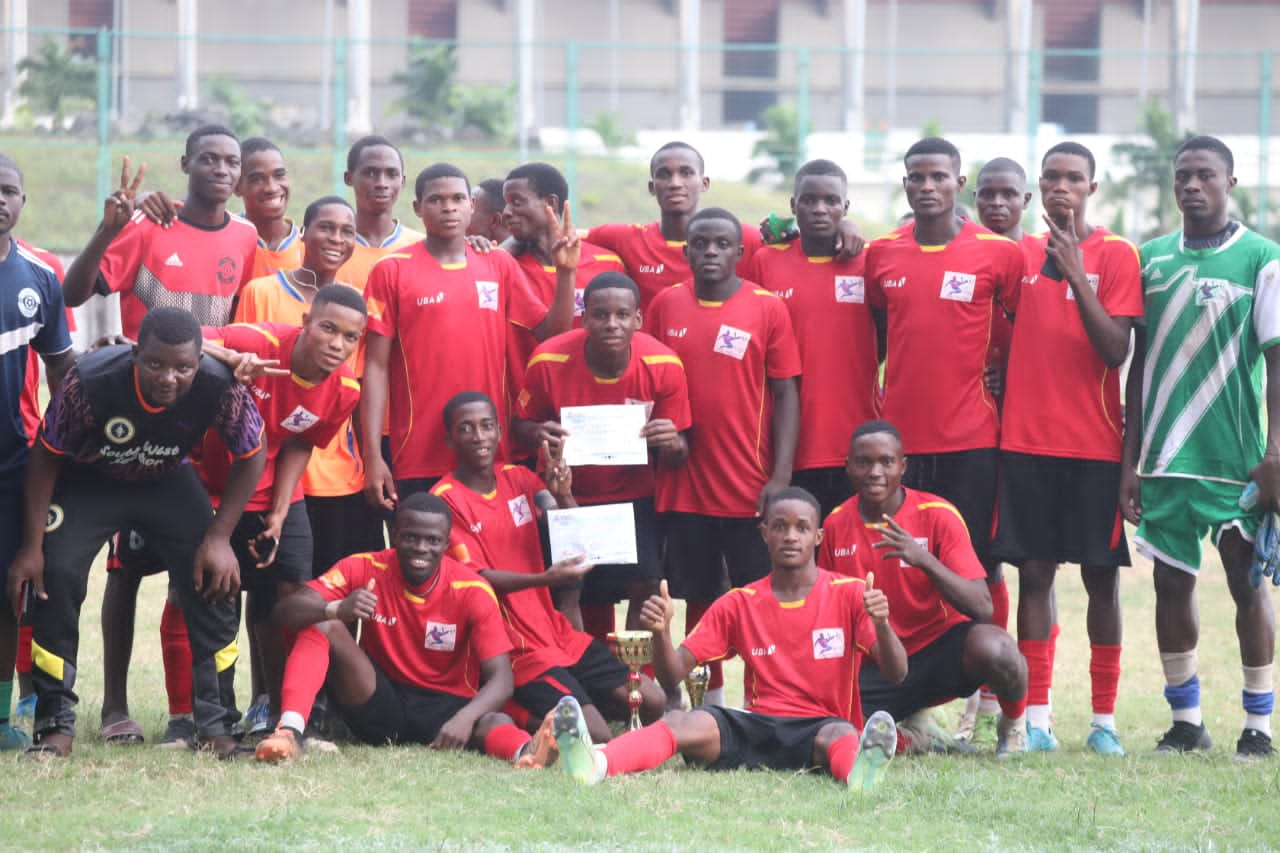 We suffered a 1-0 defeat in the hands of city rivals Njalla Quan Sports Academy(NQSA) in the Mevcuda U20 tournament.
This is the second consecutive time we are failing to beat the Bimbia side in the final of the prestigious tournament.
We gave reached the final twice in our two years of participation.