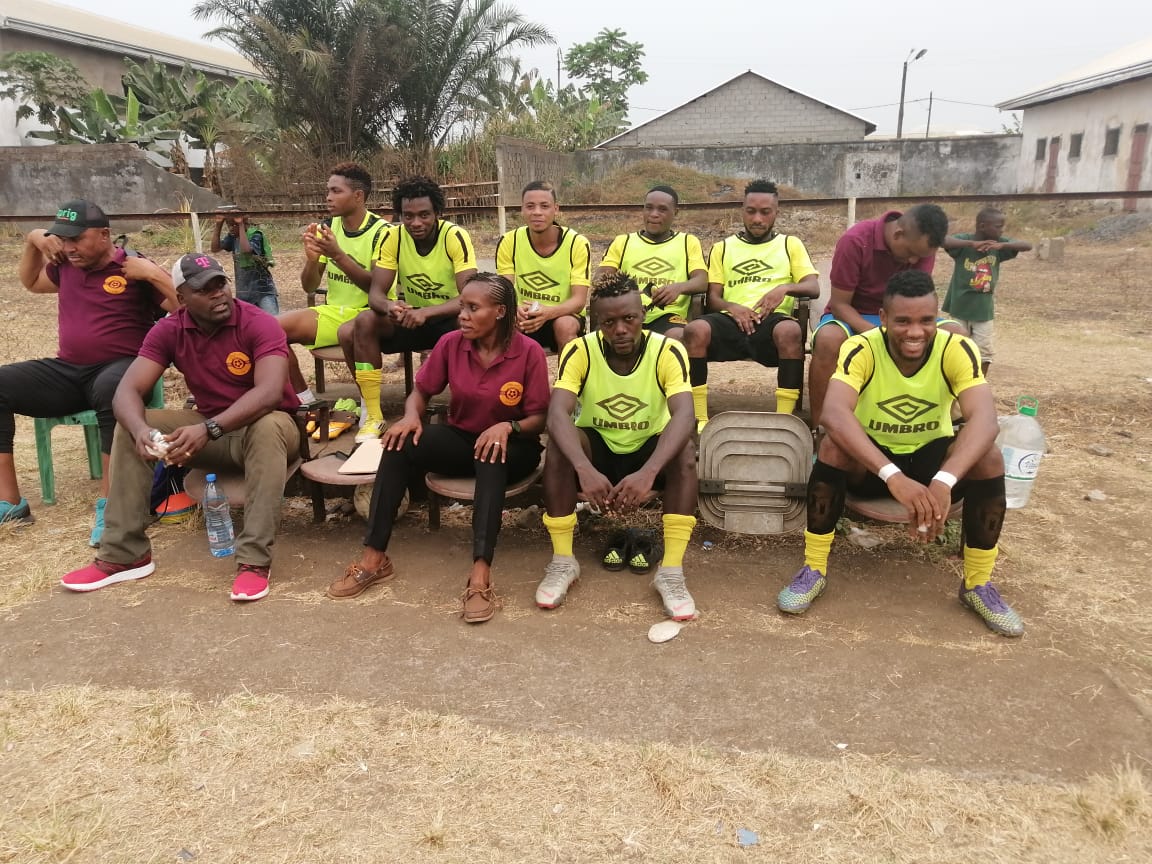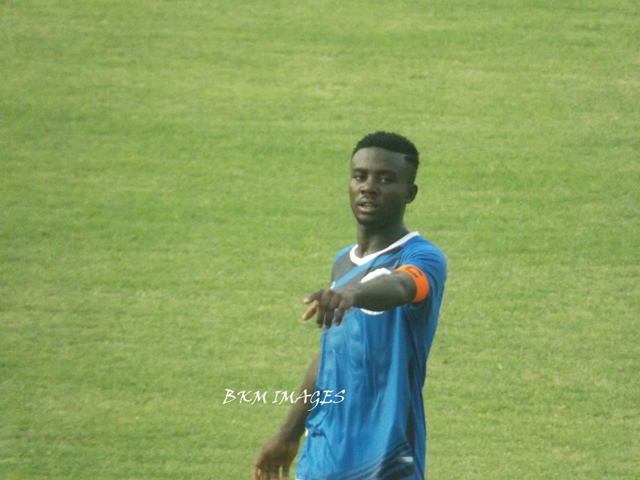 By Basil K Mbuye
The 17-year-old left-footer is a teenage sensation in Southwest Regional League with Limbe-based club Options Sports Academy of Neba Henry Awantoh.
At just the age of 17, Nebamkia Peter Paul is the skipper of this ambitious side that seeks to redeem football in the region and the country as a whole. Despite being a youngster, his leadership qualities have seen him galvanising his side both on and off the pitch as they sweep a series of victories.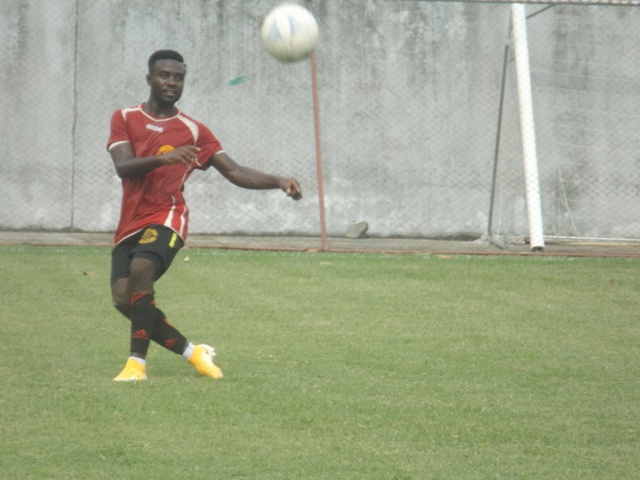 Peter Paul has so far been involved in many of his club's goals since joining the club a couple of years back. His composure, humility, charisma and workaholic attitude saw him voted the youngest captain in the club's history.
His performance these years has attracted interest from some top clubs both at home and abroad. However, the management of Options Sports Academy has given a deaf ear.
His Messi-like play style has seen him winning admiration from football observers. The young skipper plays as an offensive midfielder and also as a winger.
The 1.70cm youngster is gradually making a name for himself in the Southwest Regional League and why not in the world of football as a whole.
Style Of Play
Peter Paul shows greater agility when with the ball that gives him room to change directions quickly as he dibbled pass opponents. He is also a quick, strong, tricky and talented winger. He can operate as a number 10,8 or on either side of the pitch.
His body structure allows him to excel in short bursts of acceleration while his quick feet enable him to retain control of the ball when dribbling at speed.
Football pundits have described him as one who is an agile, creative and highly technical player with excellent dribbling skills and ball control. His great pace, stamina and acceleration allow him to beat players easily in one-on-one situations.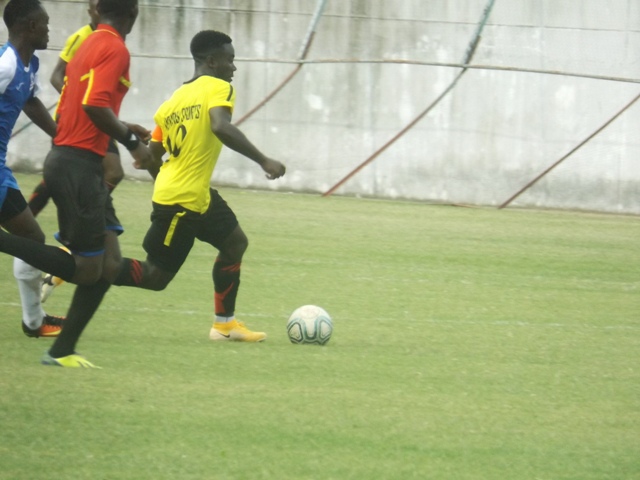 As a number 10 or 8, he has shown that he is gifted with excellent vision, passing, and crossing ability, which allow him to function effectively as a playmaker and as an assist provider. He is also capable of scoring goals himself.
During counterattacks, his pace and technical ability to run with the ball has seen him taking individual dribbling runs towards the goal.
He can create goals and opportunities where seemingly none exist, a quality rare to find in youngsters of today.
Aside from his individual qualities, he is a hard-working team player that is very tactical and reads the game well to surprise the opposite side with attacks. He is good at creating and exploiting spaces for passes in tight situations.
The youngster's defensive skills are what his coaches are working more to improve on at this tender age.