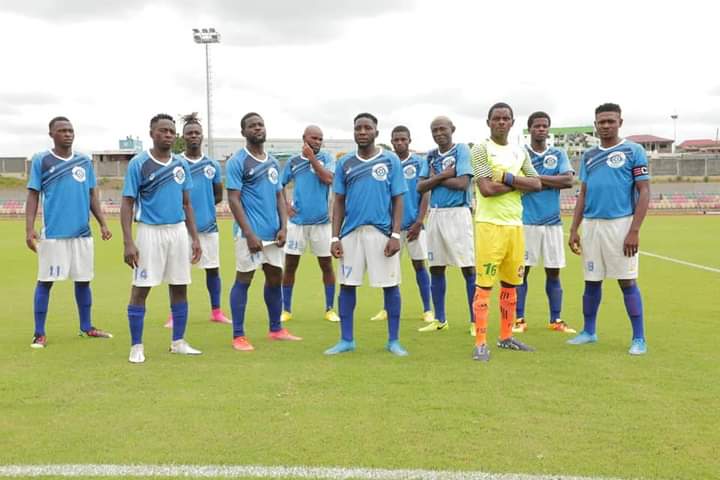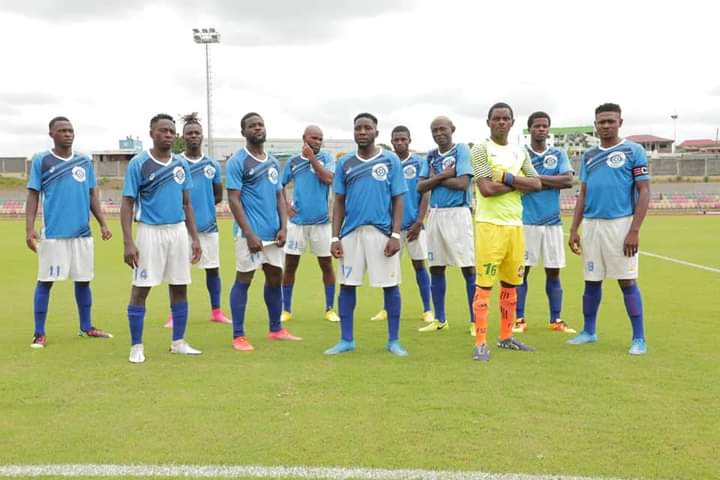 By Basil K Mbuye
Options Sports Academy of Limbe, OSA, are one of the clubs being invited to be part of an international football preseason tournament christened Fura Football Challenge.
The Southwest Regional League side has confirmed their participation in the maiden edition of the international tournament hours after receiving their invitation from the organisers.
The new preseason tournament will see more than 11 clubs taking part in it with some big guns in African football.
Although the lowest classified aide in terms of club football level, the club from the Southwest Region of Cameroon that plies its trade in the amateur league, has been making a name in the country's football lately.
Presently in the quarterfinals of the Cup of Cameroon and one of the two amateur league clubs left in the Cup, Options will be looking forward to facing clubs from other parts of Africa.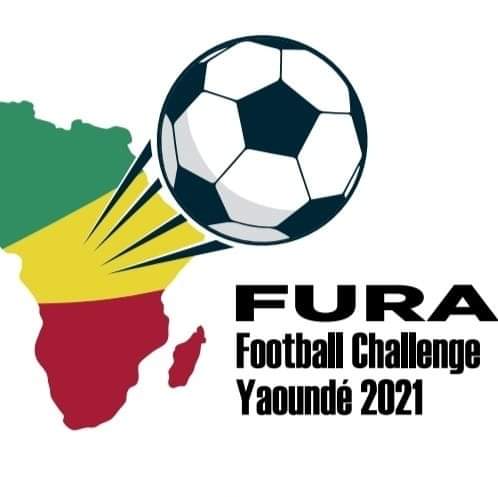 There are: As V.club (DR Congo), FC St Eloi Lupopo (DR Congo), FC Renaissance du Congo (DR Congo), Coton Sport of Garoua (Cameroon), Canon of Yaoundé (Cameroon), PWD Bamenda (Cameroon), Options Sports Academy(Cameroon), Africa Sport of Abidjan (Côte d'Ivoire), Domant FC do Bengo (Angola), FC Sahel de Niamey (Niger) and OFTA Kribi FC (Cameroon)
The competition is organised by sports kits manufacturers FURA and will run from August 30-September 5 in Yaounde-Cameroon.
The winner of the maiden edition of the competition will bag home FCFA 10 million and a preseason stay in Portugal. The travel expenses of the club, feeding and accommodation will be handled by FURA.