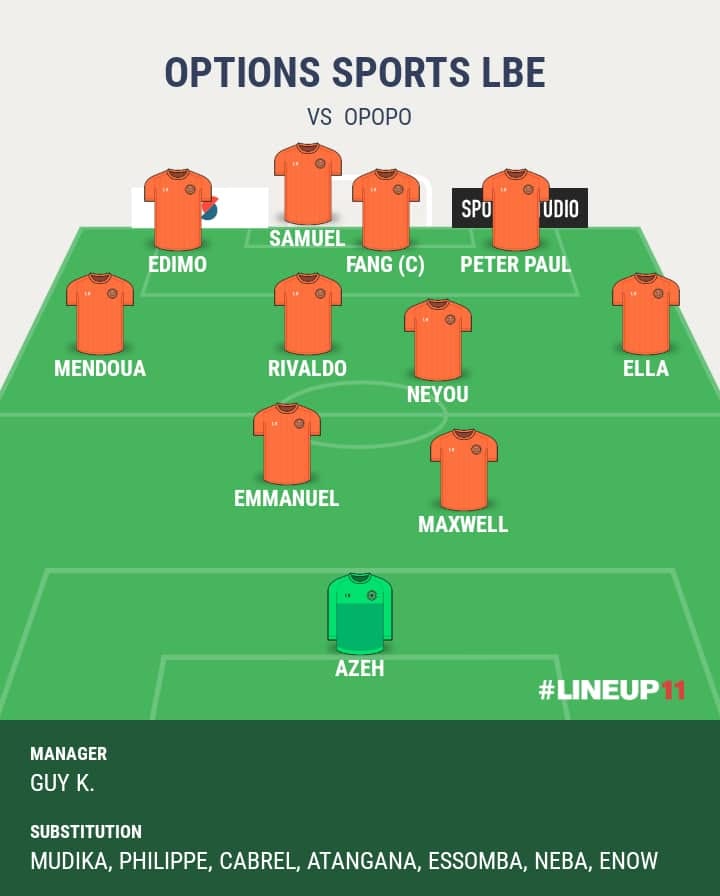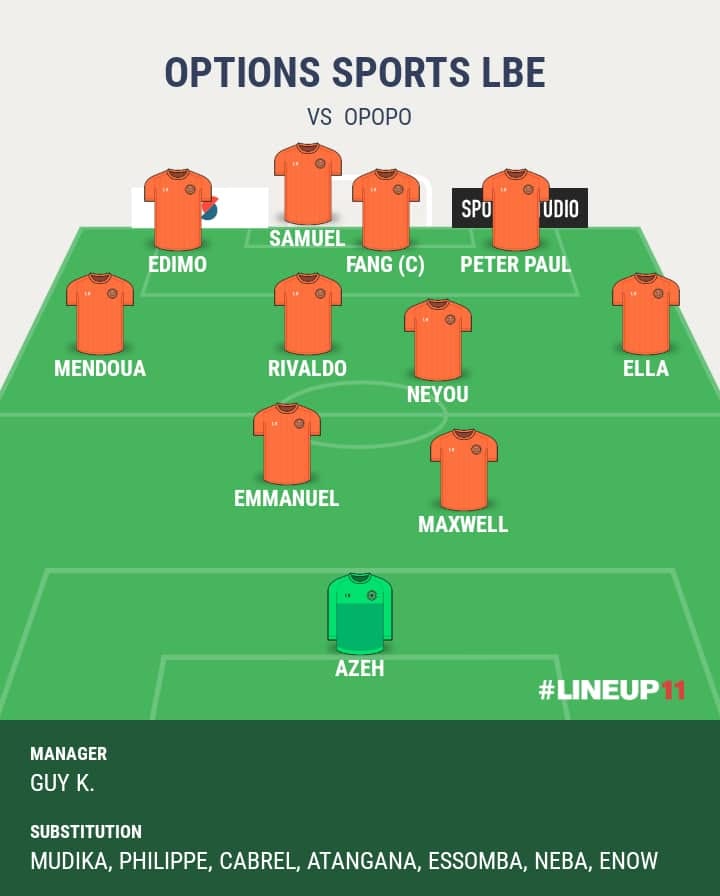 This is how we start against Victoria United FC in the return leg game of the South West regional League Mini Interpools return leg at the Middle Farms Stadium at 3:30 PM tomorrow.
We lost the first leg 3-1 and we are hoping to change the narrative this afternoon.
Options Is Rising to fall no more!!!