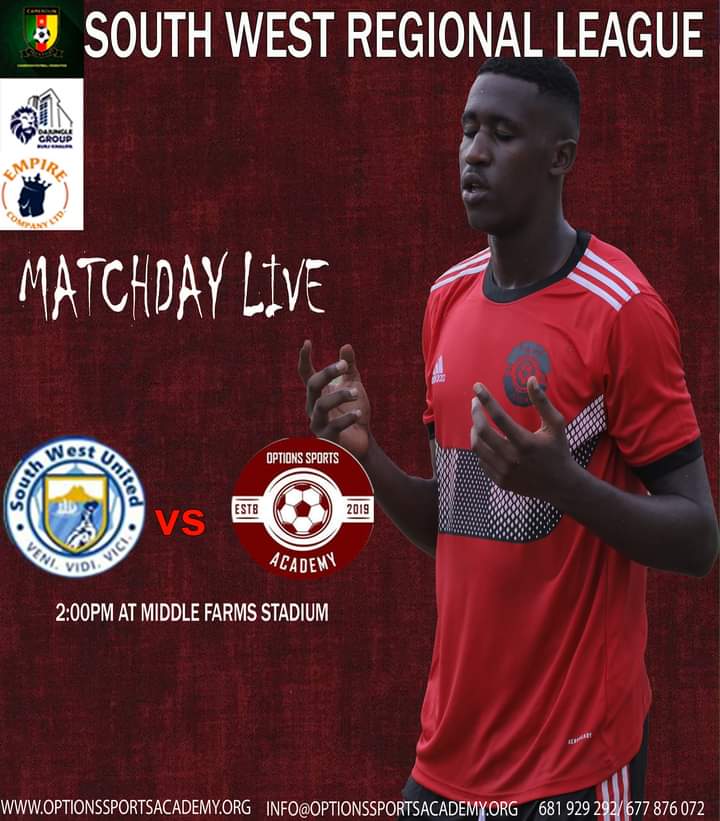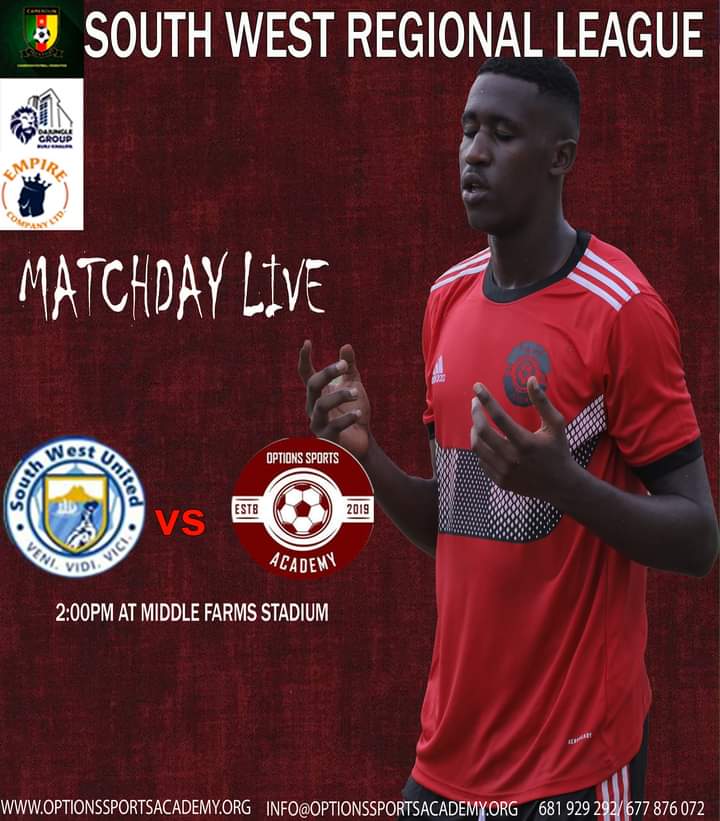 On April 24 we will face newly promoted South West Regional League side South West United FA at exactly 2:00 PM at the Middle Farms Stadium.
This will be our third game in the South West Regional Championship 2021/2022 season.
With 4 points in two games, a win will be what we will desperately be looking for in this encounter.