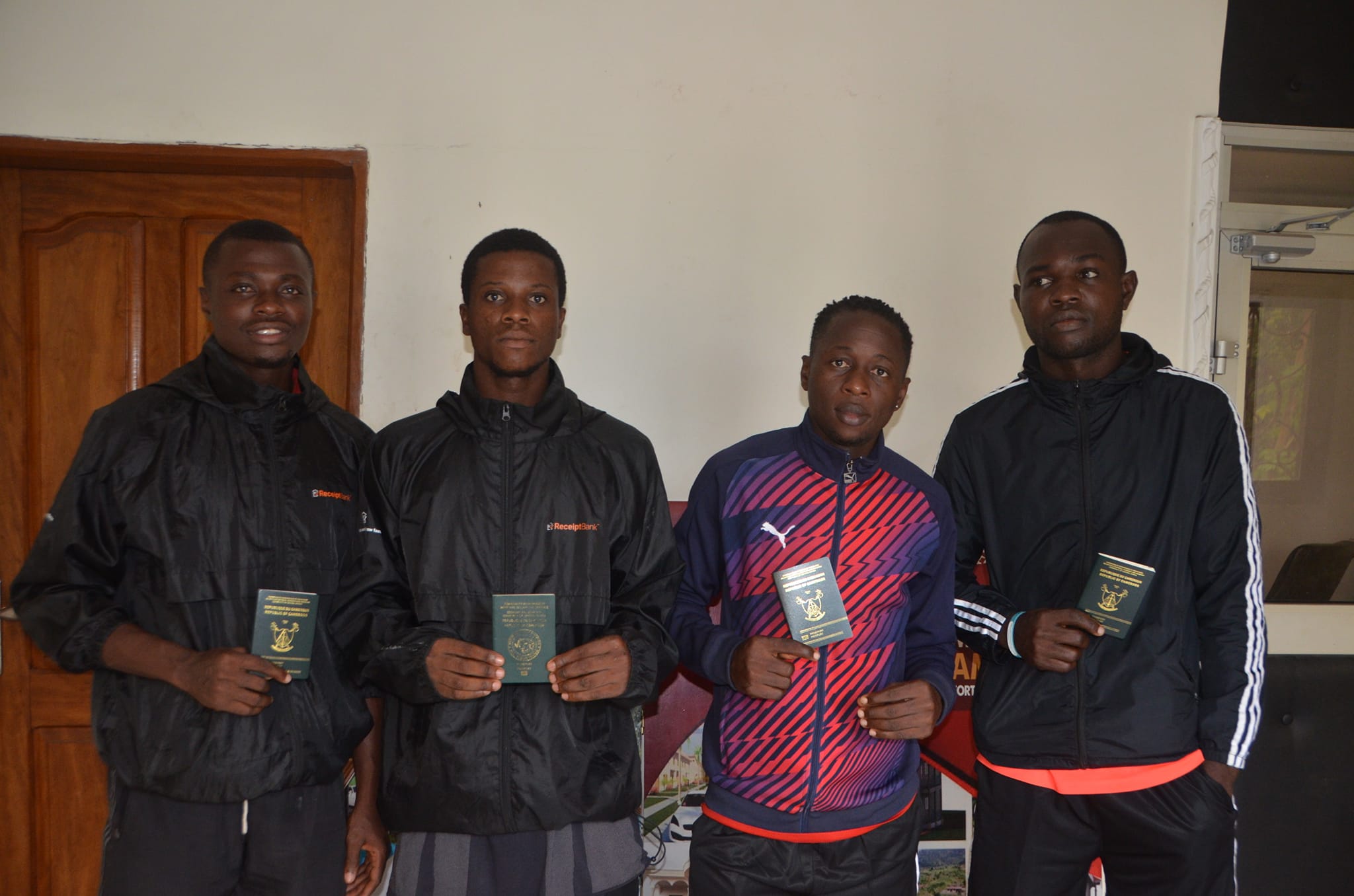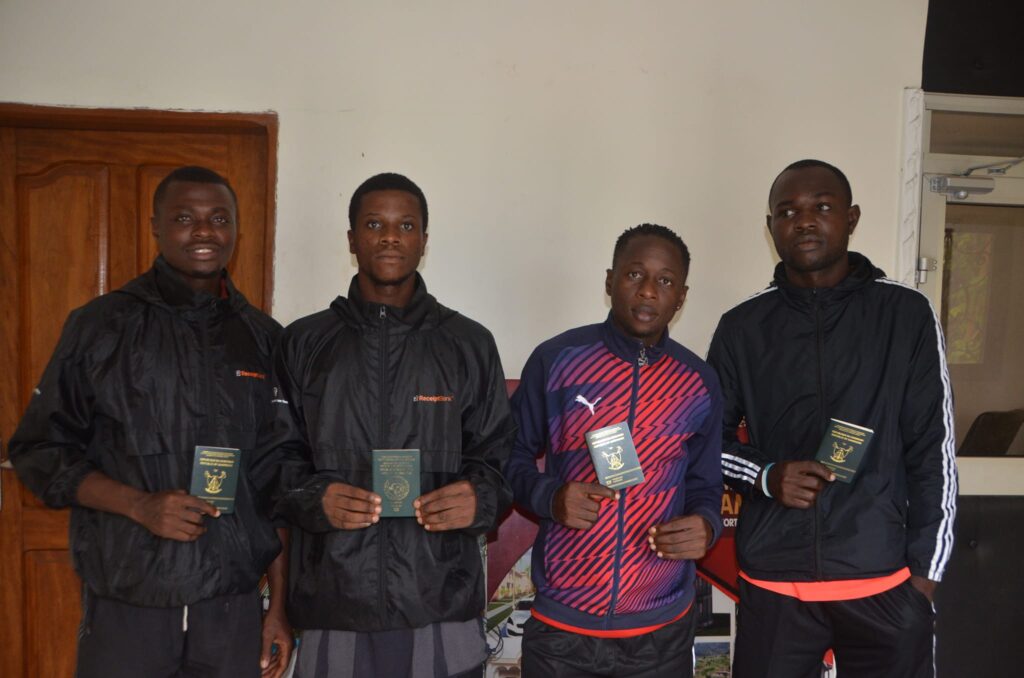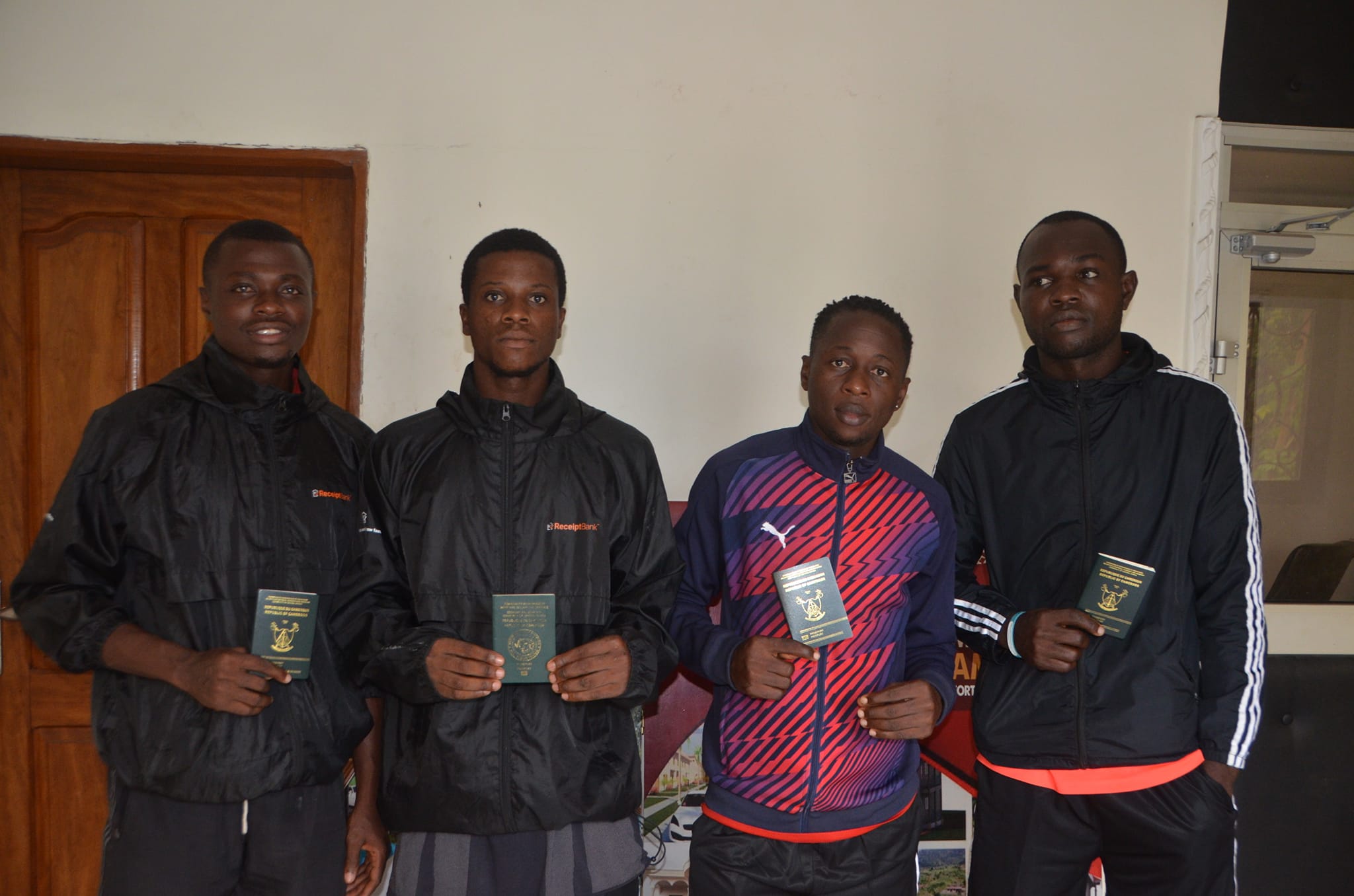 Close to 13 players were released by the club with most of them given a gift of a passport.
The players who have mostly been at the club for close to 3 years, were liberated.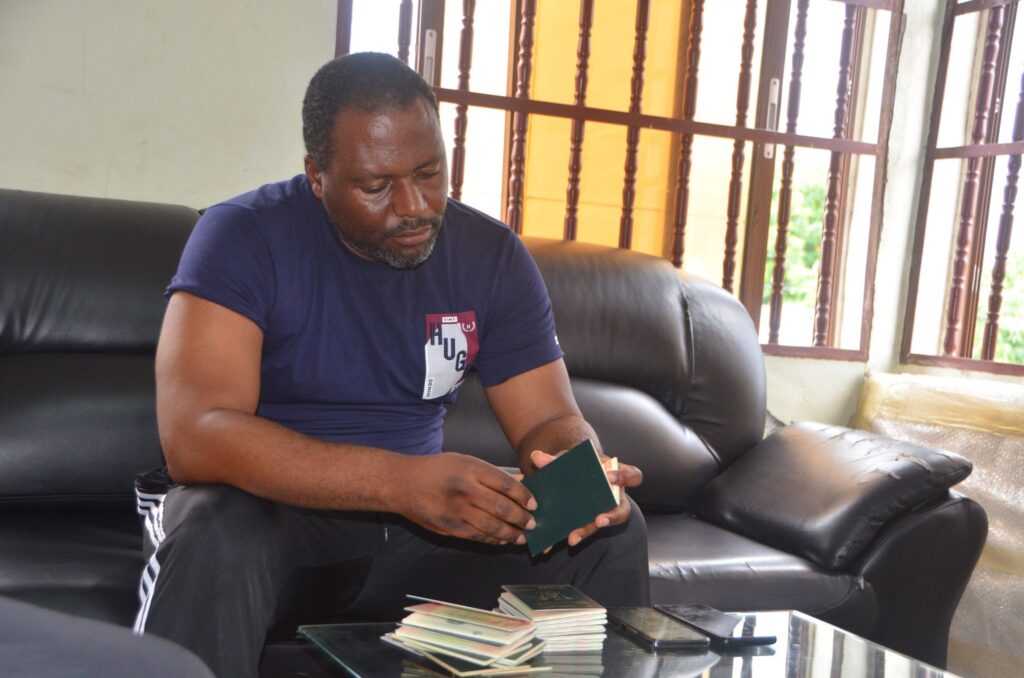 Speaking to the players, the boss said: "You all have attended a high level in your football. Keeping you at the club to play the Regional League next season means we don't want your progress.
Some of you came here without passports but the club has made your passports. Go out and make Options Sports Academy proud.
We are always there to support you in your endeavours."The players thank the Boss for his magnanimity and promised to make him proud.