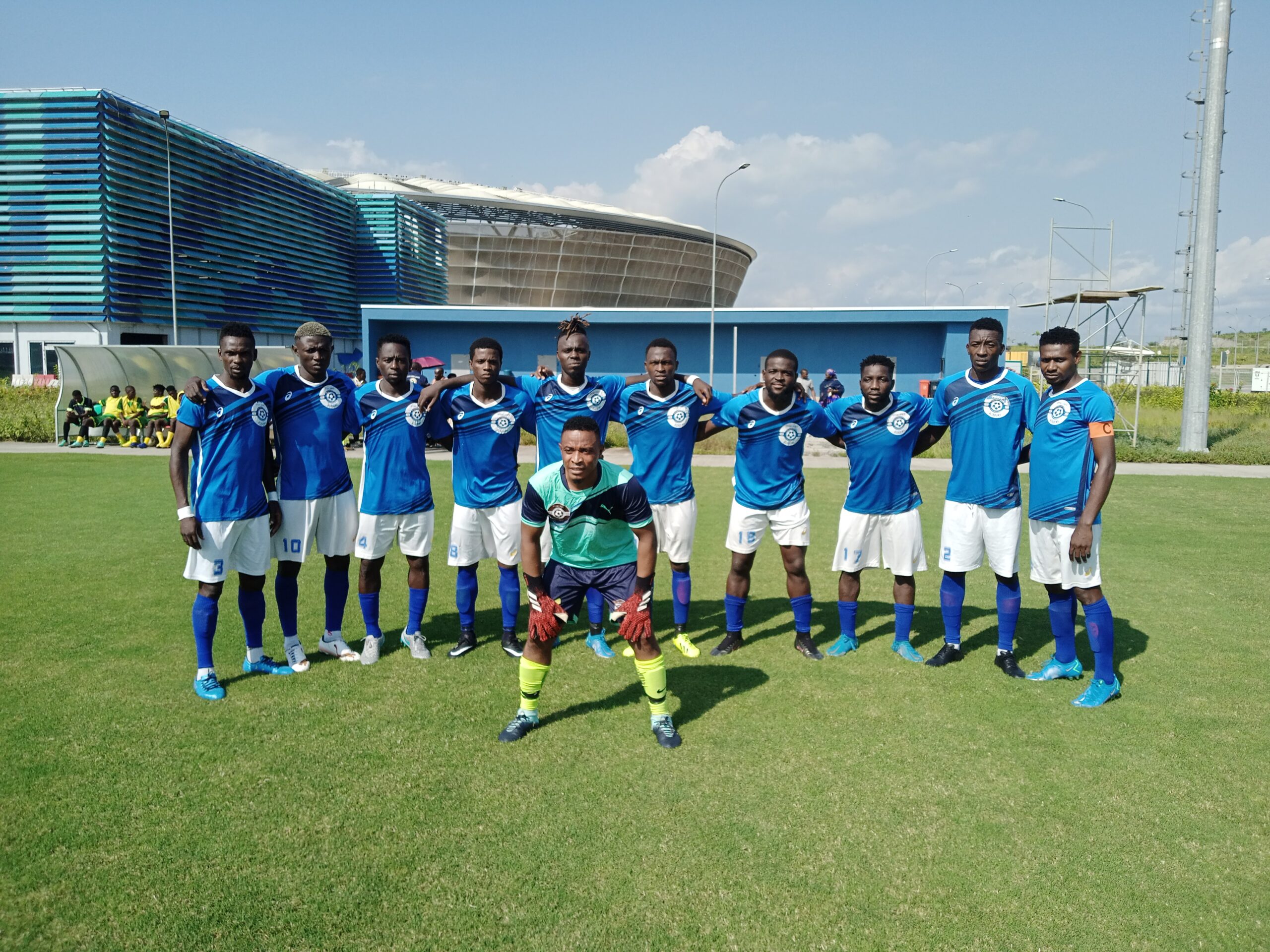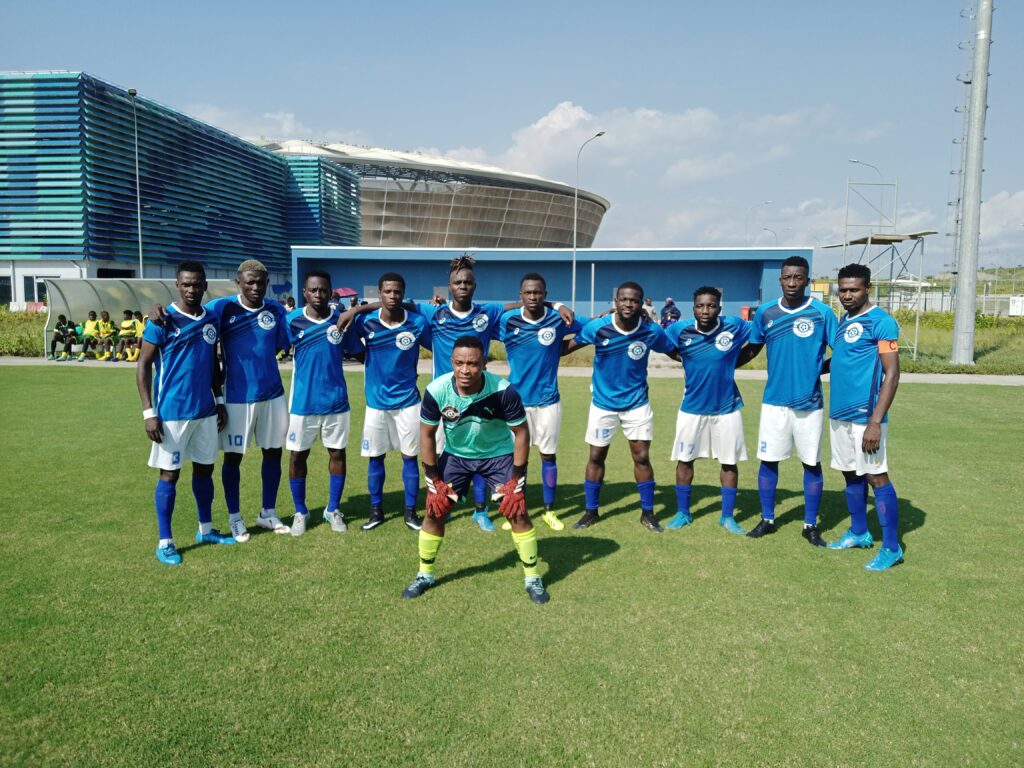 By Basil K Mbuye
Options Sports Academy midfielder Clinton Kwe Chu was on superlative form scoring a brace in a crucial encounter that ended 2-2 at the Japoma Annex Stadium.
Kwe netted at the 72nd and 90th minutes in the encounter against Littoral Regional side AS Dibamba of Japoma.
Before the game, both sides looked determined to maintained their unbeaten run since the start of the Cup of Cameroon. As the two lone amateur teams in the Cup of Cameroon, Options Sports and AS Dibamba are in the quarterfinals of the competition.
Kwe put Options in front at the 72nd minute but his goal was cancelled at the 84th minute after goalkeeper Shalah Nji Ngeh was shown red for touching the ball out of his box.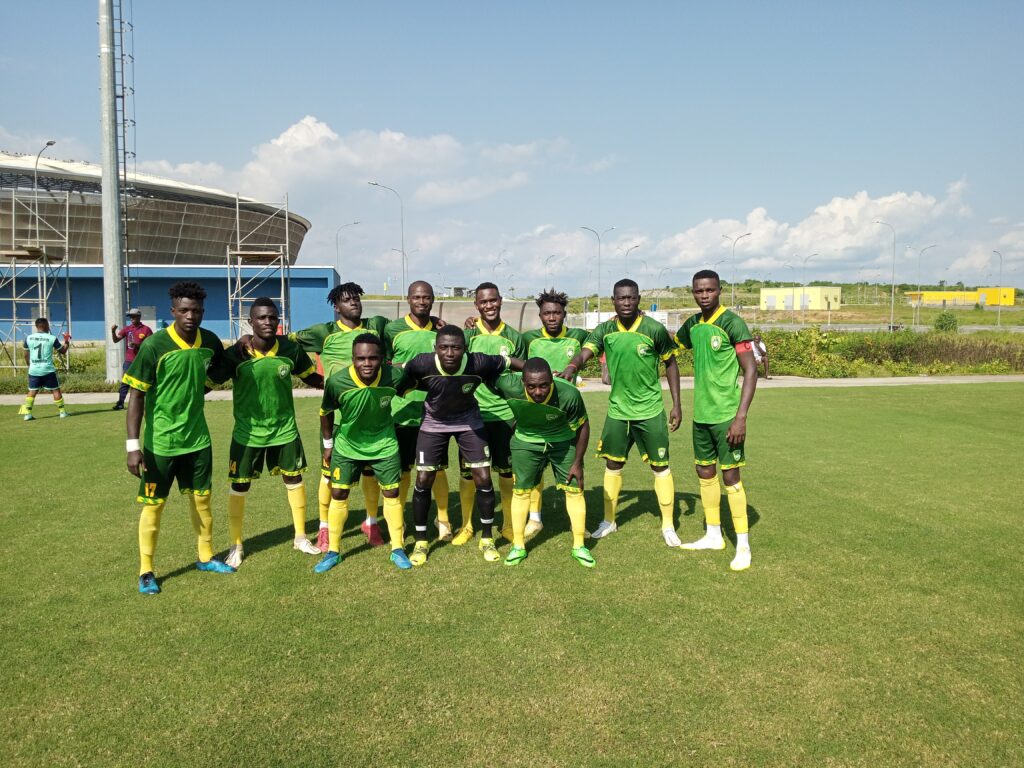 With the game 1-1, Options Sports Academy, OSA, continue to mount pressure. This will pay off at the 90th minute when Kwe will again give OSA the lead.
Playing the additional time, a fault out of Options box will be converted to make it 2-2 after goalkeeper Ebere Festus dealt poorly with the set-piece.
The encounter ended in a 2-2 stalemate.