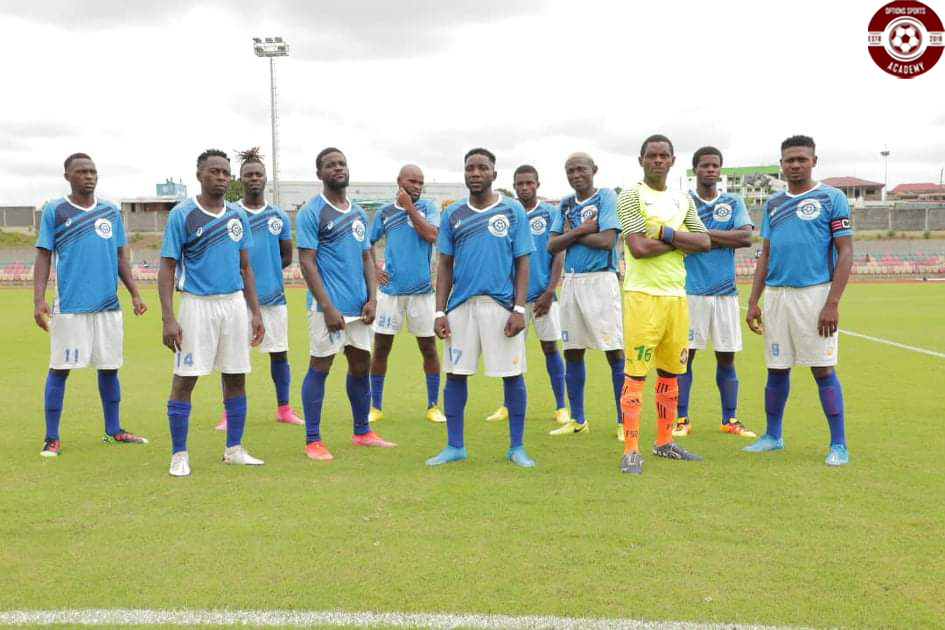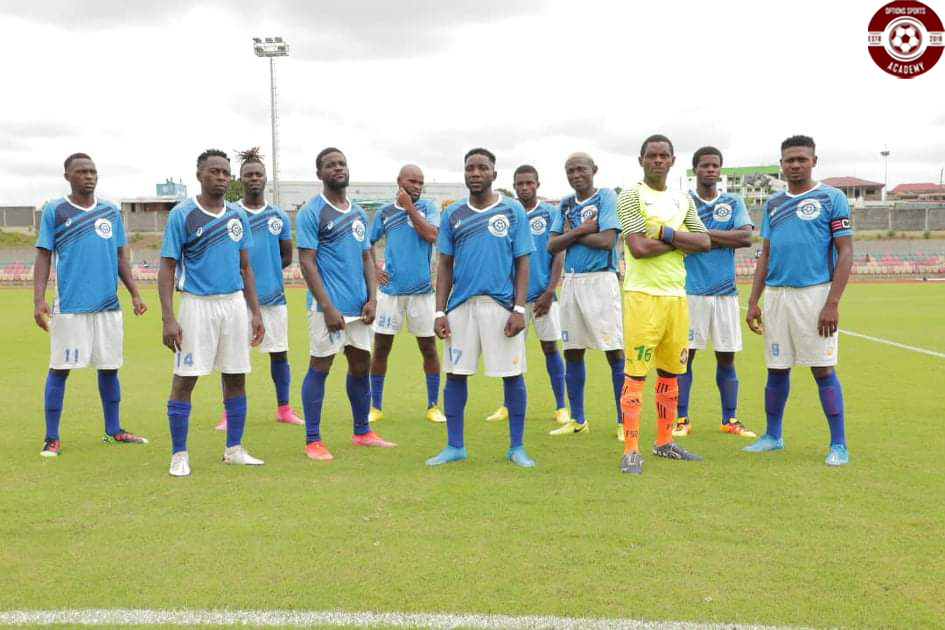 By Basil K Mbuye
The quarterfinals clash in the Cup of Cameroon between Regional League side Options Sports and Elite One side Les Astres has been slated for Sunday, July 4 in Douala.
Options Sports Academy of Limbe, a Southwest Regional League side is one of the two amateur clubs still in the competition. They are also one of the two clubs from the English speaking regions of Cameroon still in the race.
After ousting Unisport of Haut Nkam, Eding Sport of Lekie and Ecole De Football Brasseries du Cameroun, EFBC, they have a Herculean task to oust Les Astres.
On their part, Les Astres of Douala or The Brazilians of Depanda as they are popularly known, they will be playing at their fief.
The tree times finalist of the Cup of Cameroon will be looking forward to putting things right in a competition that has seen the trophy evading them thrice.
The game will take place at 3:00 PM at the Douala Reunification Stadium Annex.