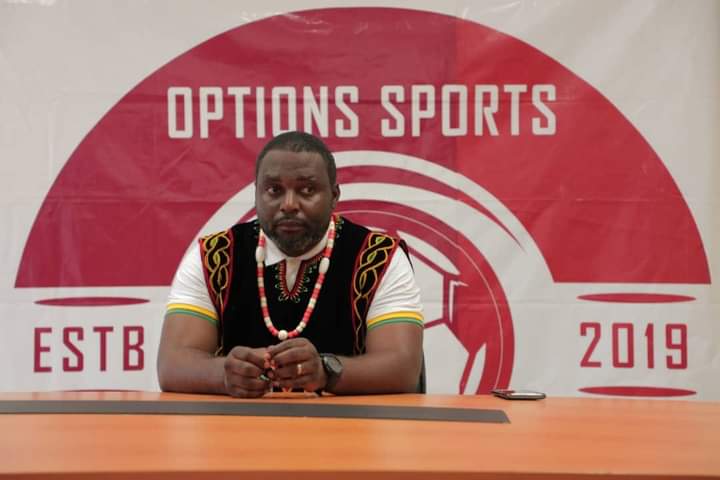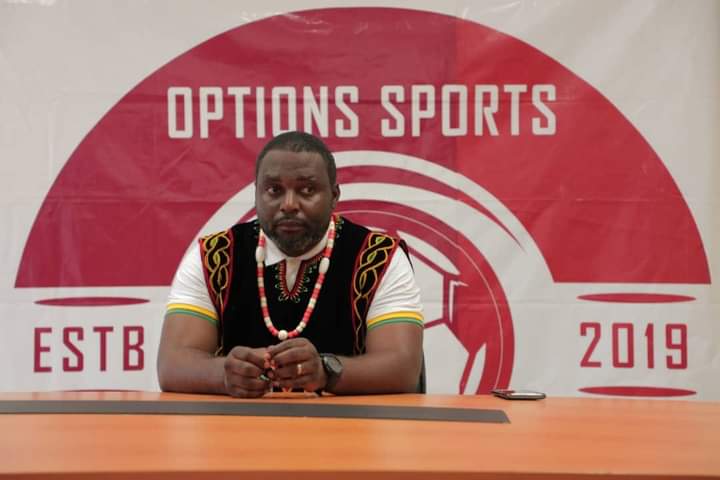 After our elimination from the Cup of Cameroon at the quarterfinals by Elite 1 side Les Astres of Douala, the boss Neba Henry Awantoh reacted to the club's run in the competition.
Options Sports Academy fell to Les Astres of Douala 1-0 on Sunday, July 4 at the Douala Reunification Stadium Annex 1.
Hear him: "It's a big disappointment for all of us. The belief in this team was absolutely there. But in games like this, it's crucial to consistently take advantage of the few chances you have.
"We did our best but it wasn't enough. That is the beauty of football. Of course, we all wished that we could have had a positive result.It's a very big disappointment not to win."
"The players were prepared for the quarter-final and I'm proud of them. They did their best, but we were two games away from the final and Les Astres played really well. They've gone through and I'd like to congratulate them.I also congratulate my players for what we have done so far in this season's Cup of Cameroon. I'm proud of them.
"All these players were the heroes of this great adventure of ours. They would have deserved to go to the semi-finals. I cannot complain and I take my hat off to the team.
"The team is disappointed, we are all disappointed that we were eliminated. Nevertheless, I would like to emphasise again that we tried everything we could, fought and showed great mentality. Today it's okay to be gutted. We must move on and make sure we'll perform better next time."
"I will also like to thank the Southwest FECAFOOT bureau, the clubs in the region and the entire Southwest population for their support. Without their support, we won't have reached this milestone in the club's history.
"And to the fans, thank you so much. It was beautiful to see you, to hear you, and to celebrate with you. You gave us hope and joy throughout all of our games. We'll keep our heads up, and we will come back stronger."