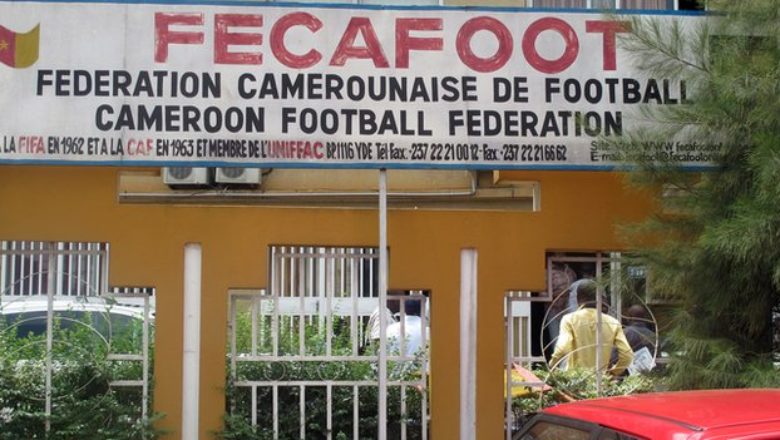 The Cameroon Football Federation, FECAFOOT, has joint other federations worldwide in halting football competitions as a result of the growing concern of the Covid-19 pandemic.
The decision is content of a press document signed by the President of the Cameroon football powerhouse, Seidou Mbombo Njoya.Fecafoot-Officiel✔@FecafootOfficie
As per the communique, all football competitions amongst others organized and supervised by the FECAFOOT are temporally suspended until further notice.
The FECAFOOT order suspending these competitions extends to the following;
-Friendly matches
-Cameroon's Division 1 and 2 football championships (league one and two)
-Women's football championship
-Amateur leagues
-Youth championships
-Cup of Cameroon
-Beach soccer and futsal.
Suspending football activities come as part of the preventive measures by the government to curb the fast spreading coronavirus.
Noteworthy is the fact that, the Prime Minister, Head of Government of Cameroon on Tuesday, March 17, 2020 announced 13 drastic measures geared towards fighting the spread of the virus. As part of the highlights, government declared closure of borders, schools and universities.
The decision by FECAFOOT has left the world of football on its knees as popular football leagues like the Ligue 1, English Premier League, Bundesliga and many others early suspended their football matches.