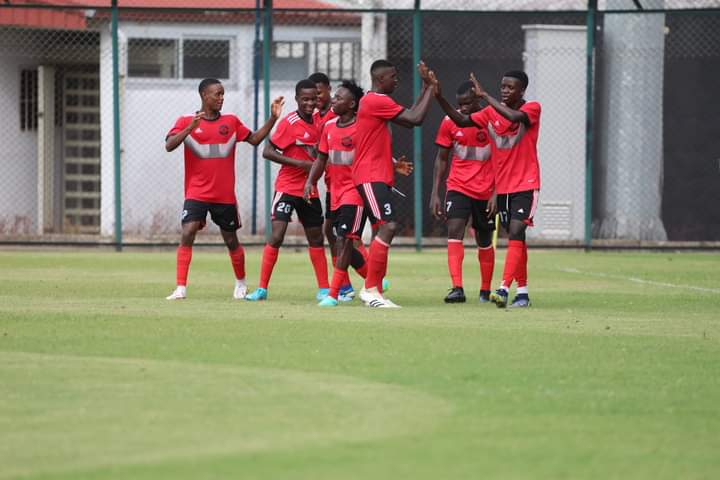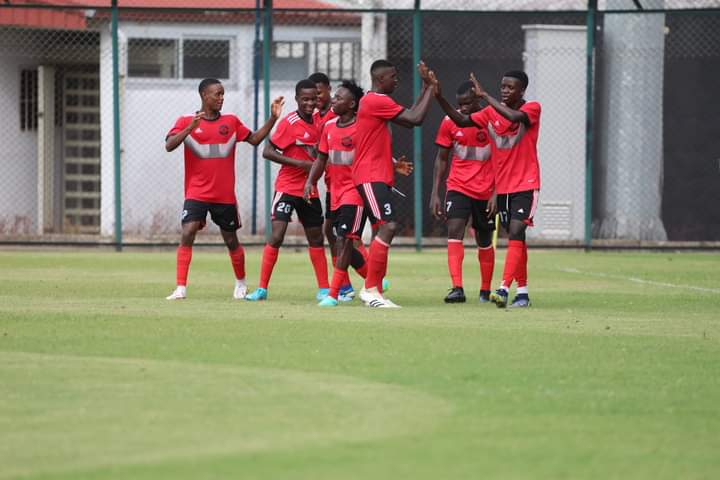 We returned to winning ways after a 4-2 victory over South West United FA at the Middle Farms Stadium.
We started the game on good footing as we got the curtain-raiser at the 3rd minute. This was after forward Klinton Eyong slot in the opener.
Tally will be increased again at the 17th minute through Essomba Boston.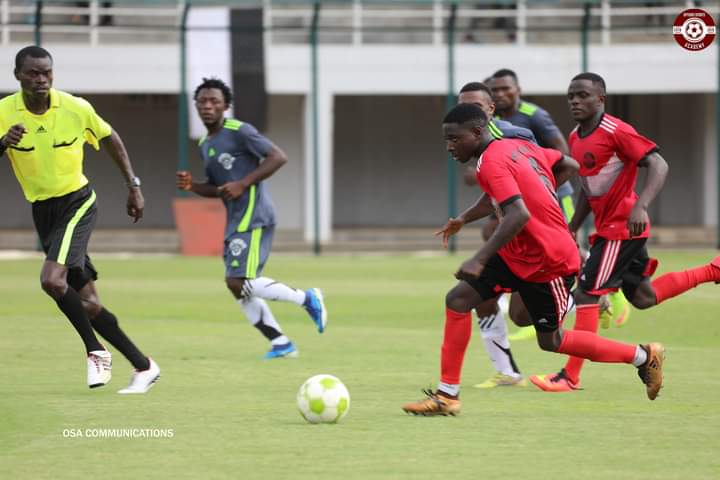 Before both sides could go on recess, host South West United FC reduced the tally at the 36th minute.
We continue to squander goal scoring chances as we go on recess.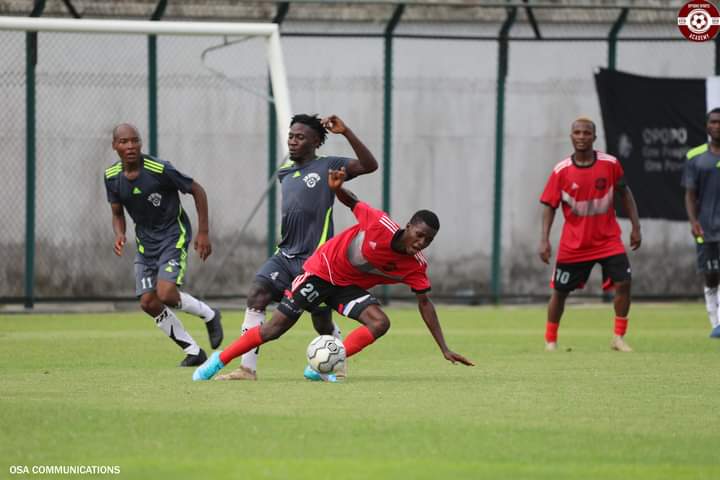 When play will resume play, we continue to mount pressure enjoying possession but forward Samuel Nse Enow wasn't clinical in front of goal.
Nse couldn't ice his wonderful performance in the encounter with a goal in the game.
In the 76th minute, substitute Ebong Landon increased the tally to 3-1 after a superb finish.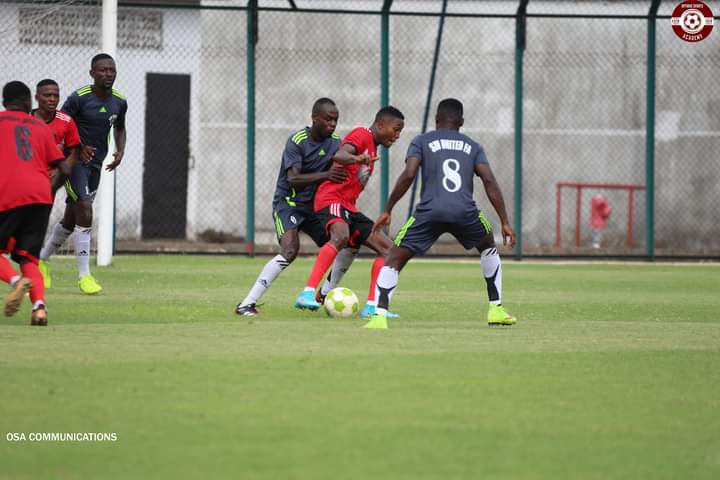 Yann Junior Zeh Mengue made it 4-1 at the 86th thanks to an assist from full back Ebong Landon. It was a great combination of both substitutes.
The host will have their efforts paid off at the 90th minute when they got a consolation goal to make it 2-4.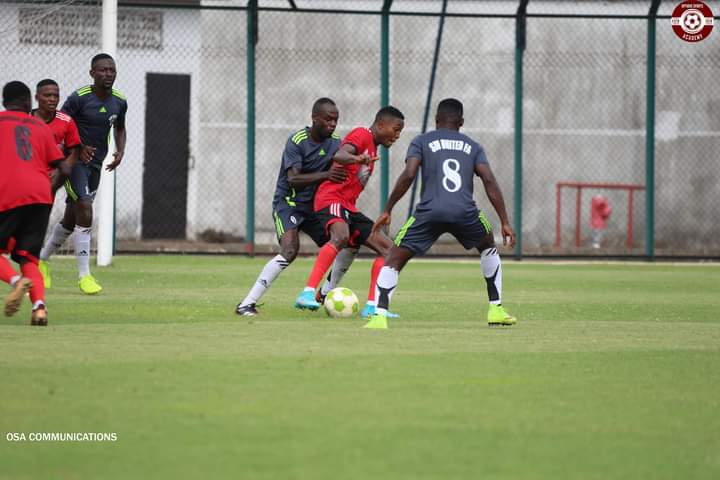 The game ended with us picking our second win of the season.