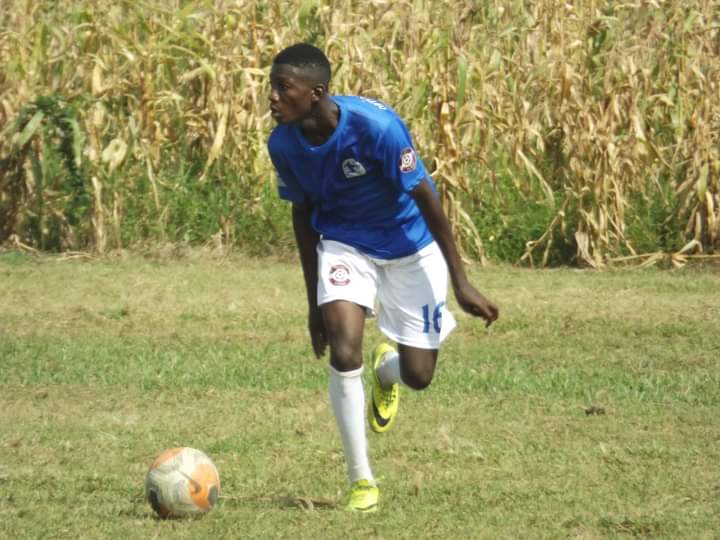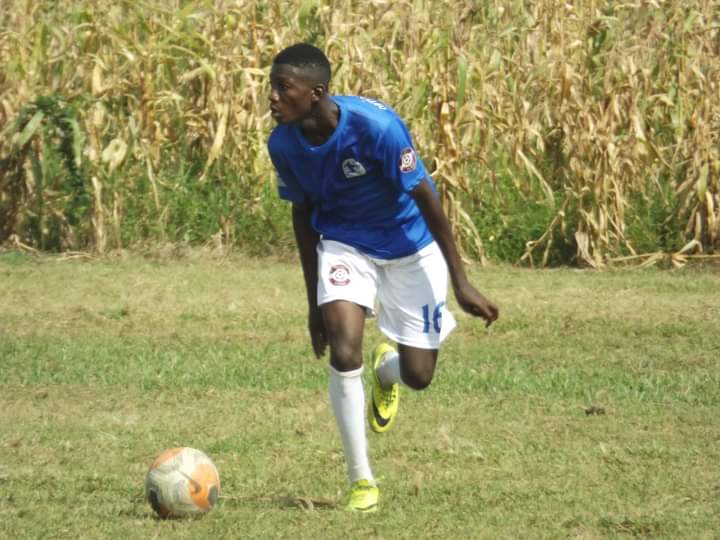 A superb striker from left winger Kelly Eyong sealed the much-needed win for the Warriors who in matchday two of the Tournoi International De Limbe 2021.
Coming from a 2-2 draw against Real Foot Academy on matchday one, a late strike from full-back Eyong Kelly separated both sides.
The first segment of the game saw opposition Indomables enjoying the better part of the game. A few strikers from our warriors couldn't yield any fruit as skipper Klinton Eyong saw his efforts all ending fruitless.
When play will resume in the second segment, it was our turn to take over possession in the game.
This saw a series of glaring opportunities all squandered as minutes die down to seconds.
Skipper Klinton Eyong will fail to convert from the penalty spot after an Indomables player caught the ball with his hand.
He will send the keeper the wrong way as his penalty fail to kiss the back of the net as it instead went outside.
Despite the disappointments, OSA continue to mount pressure and also firing from all cylinders.
With just three minutes to the end of the game, full back Kelly Eyong will see his superb strike kissing the back of the net.
This was the lone goal in the game and gave us our first victory in the Tournoi International De Limbe 2021.
Our next group game comes up tomorrow against Dauphin Academy.