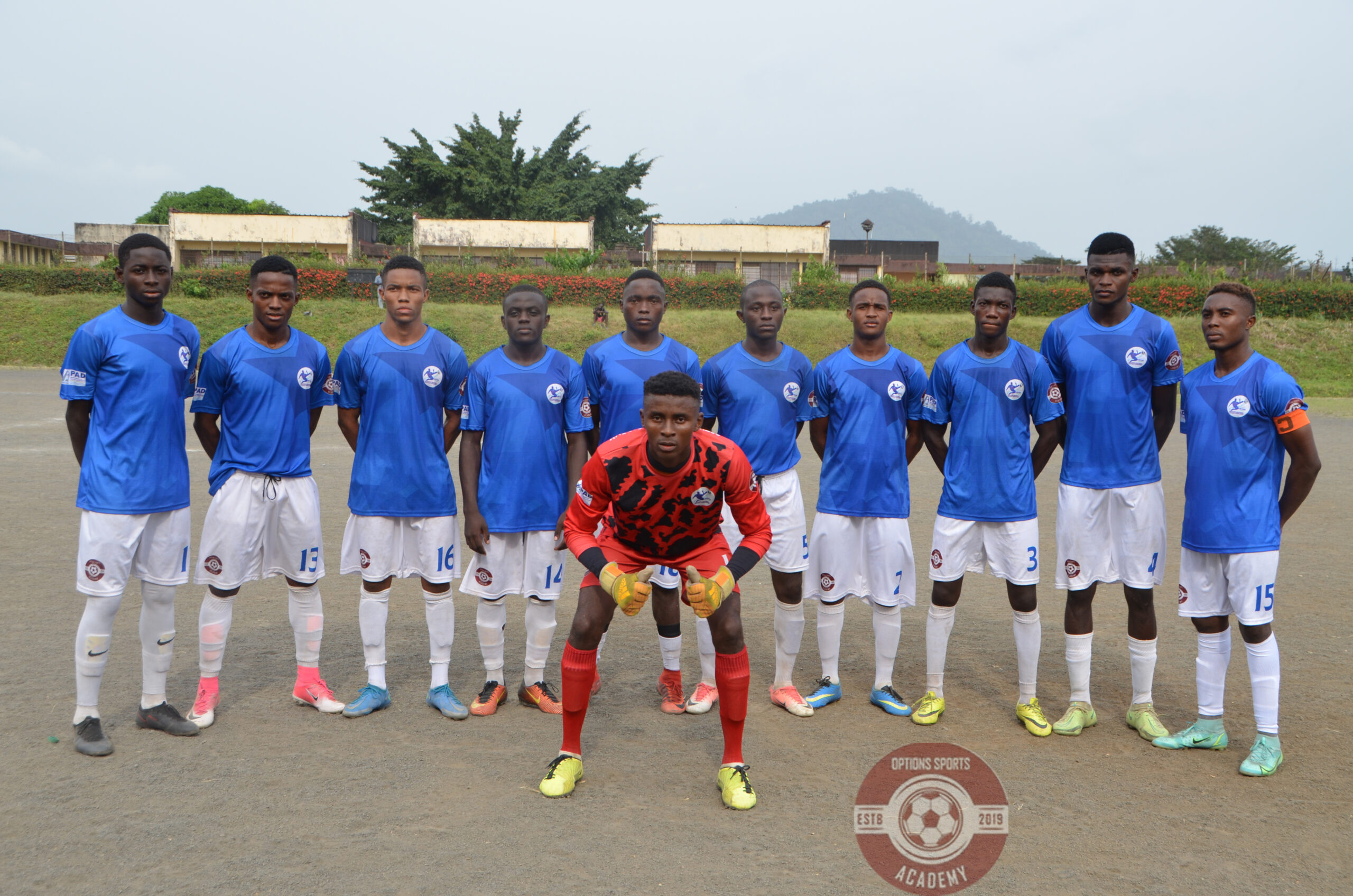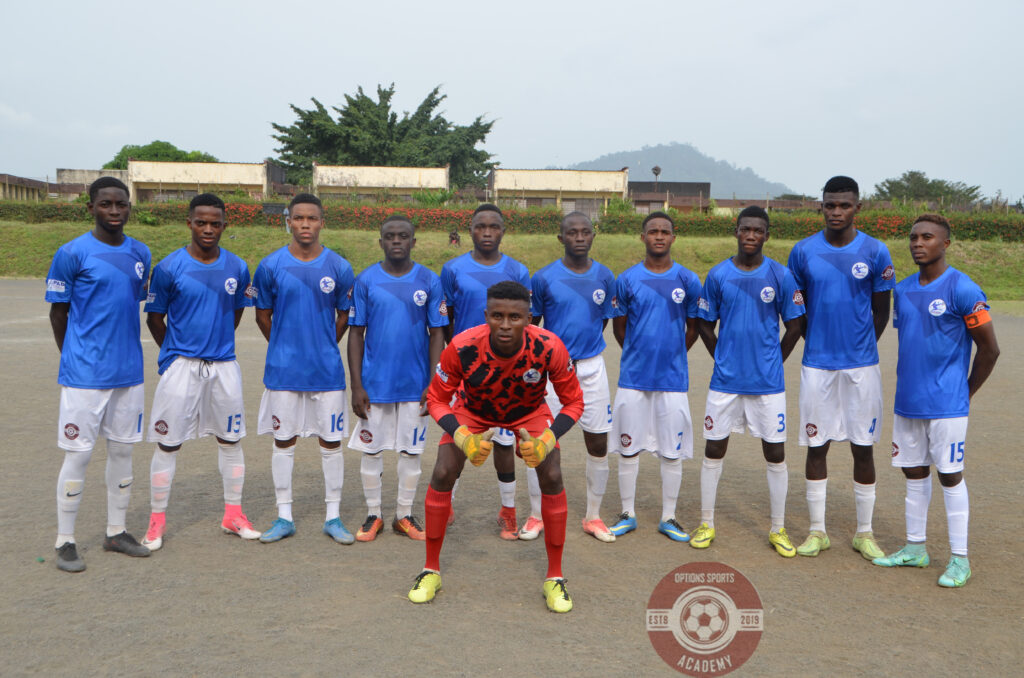 After two games with a win and a draw, we are currently top of the group as the last playing day kicks of tomorrow.
In our first game, we pulled a 2-2 draw against Real Foot Academy and today it was a 1-0 victory over Indomables.
Closely following us are Indomables Academy and Dauphine Academy that both have three points each.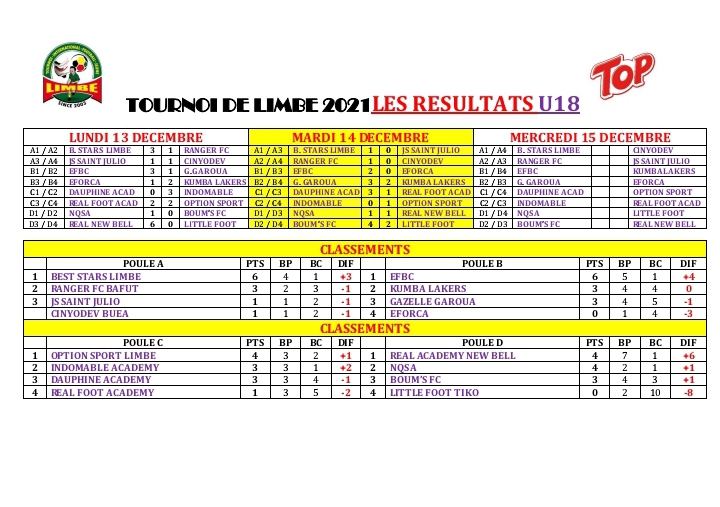 Meanwhile, our last group game tomorrow will be against Dauphine Academy. A win or a draw will see us moving to the next round of the tournament.