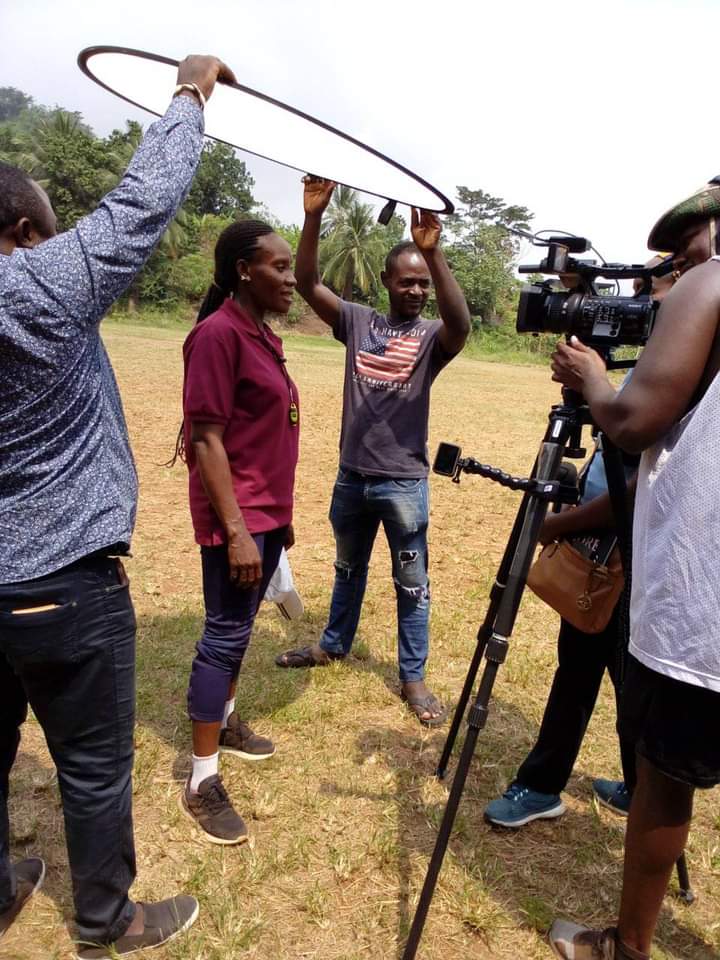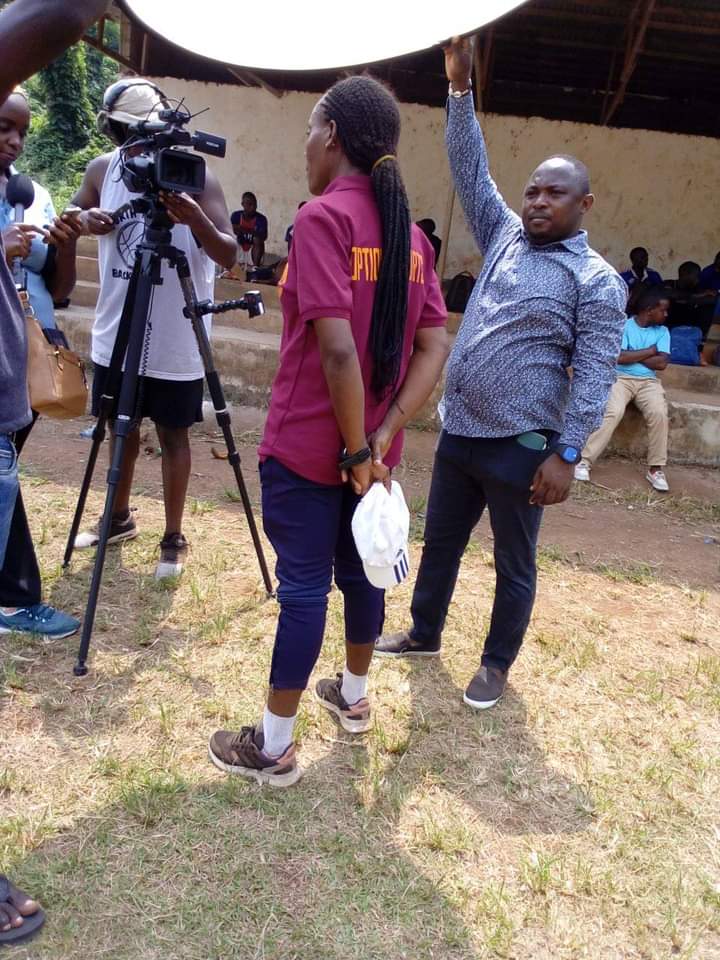 The British Broadcasting Corporation, BBC, visited us to know more about the club and also to talk to our female gaffer Augustine MoMo who guided the team to the 1/4 finals last year in the Cup of Cameroon.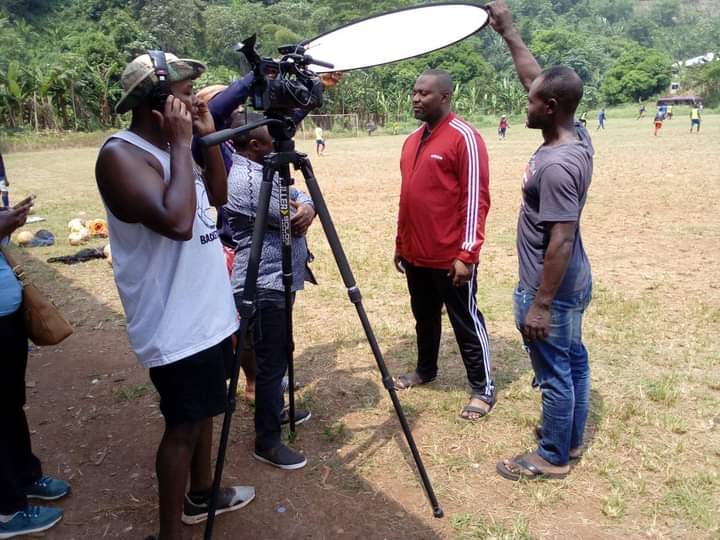 Last season, playing our first Cup of Cameroon tournament, the team became known as the giant slayers after beating Elite clubs like Unisport of Huat Nkam, Eding Sport of Lekie amongst others.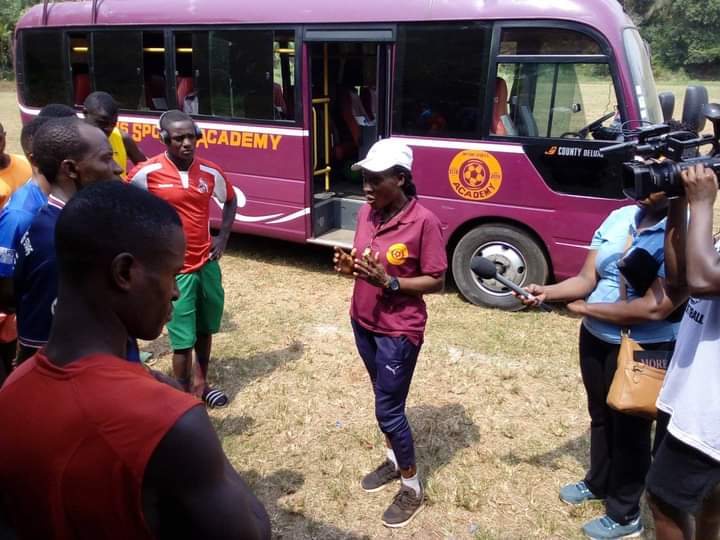 We were eliminated at the quarterfinals after a 1-0 defeat we suffered in the hands of Elite 1 side Astres of Douala.
"Options Sports Academy, rising to fall no more…"