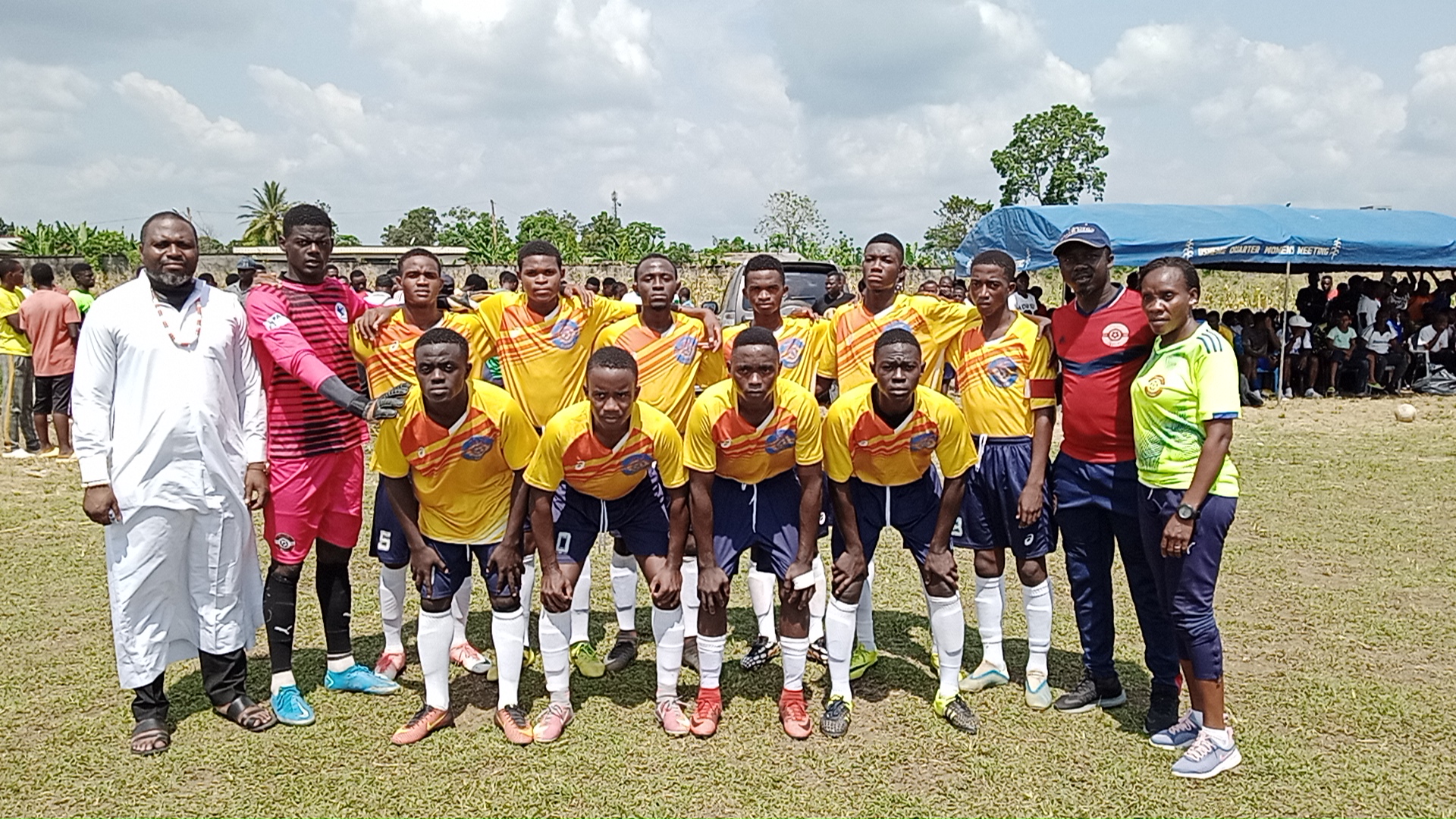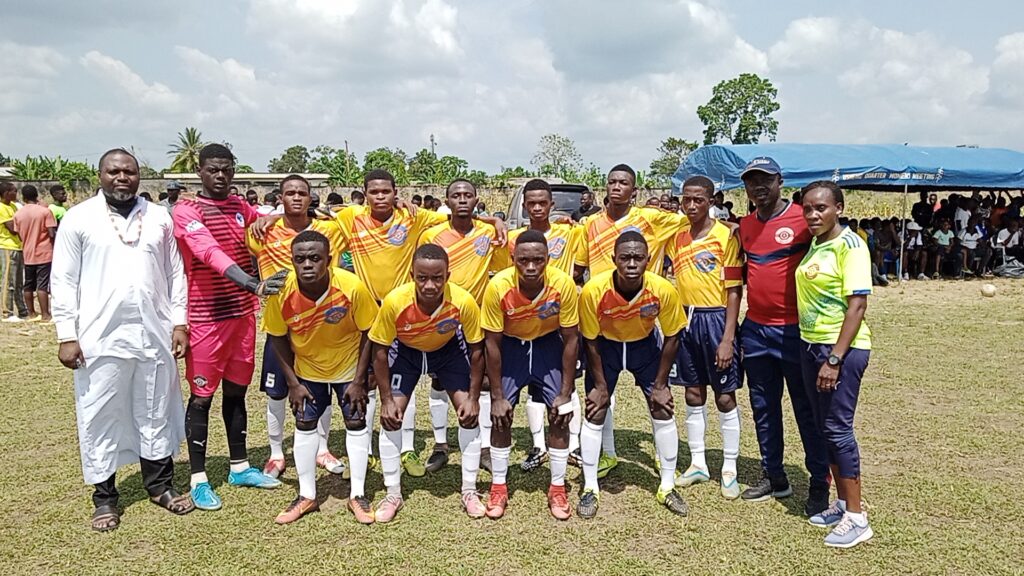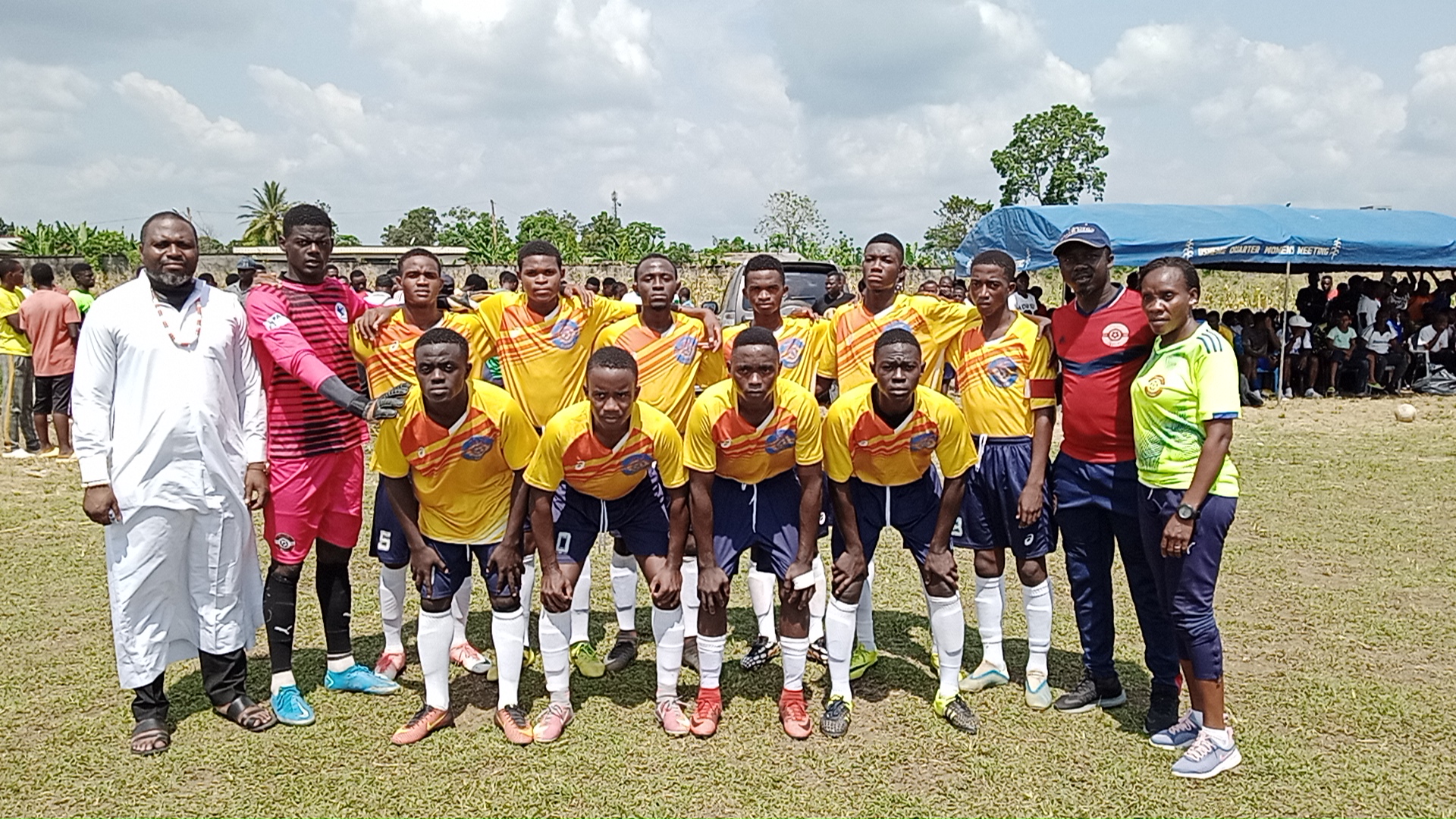 Our young lads have been drawn in Pool C of the Tournoi International De Limbe 2021 for junior players.
OSA will face Real Foot Academy, Indomables Academy and Dauphine Academy.
Our young lads will kick start their campaign on Monday, December 13, 2021, as they face Real Foot Academy at 3:30PM local time.
This will be at the Stade SONARA Limbe.
Their next game will come up on Tuesday, December 14, 2021. They will face Indomable Academy at 3:30PM at the Stade SONARA Limbe.
Their last group game will be against Dauphine Academy on Wednesday, December 15,2021, at the Limbe Omnisport Stadium Annex.
Tournoi International De Limbe 2021is an annual football jamboree that takes place in Limbe and involves juniors.
Players of the Under 14, 16 and 18 categories take part.