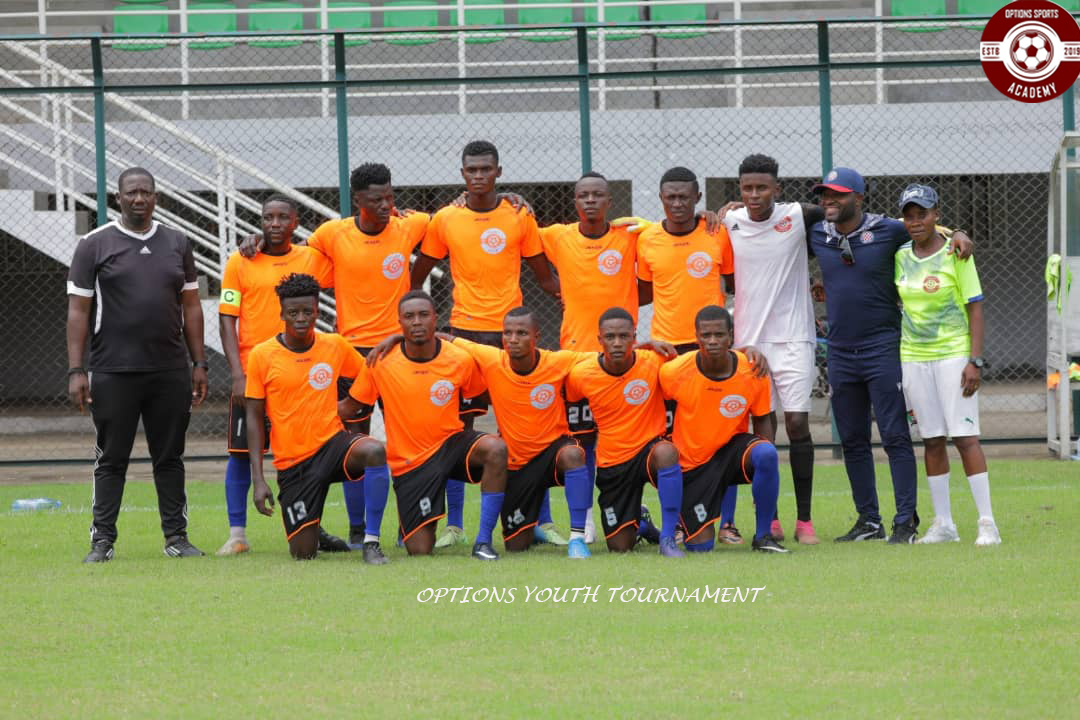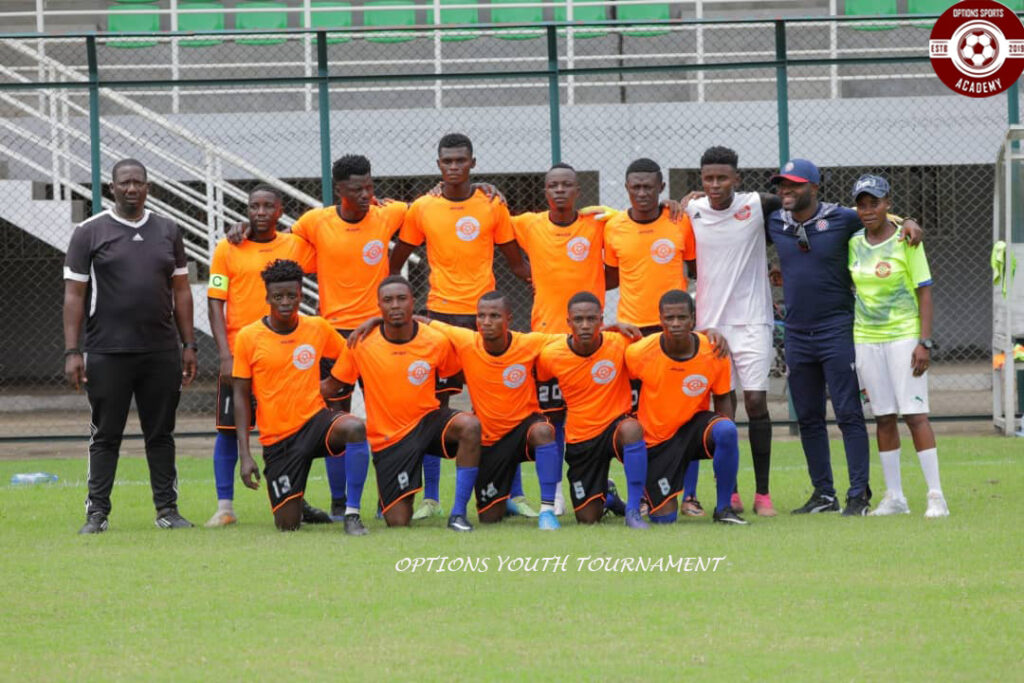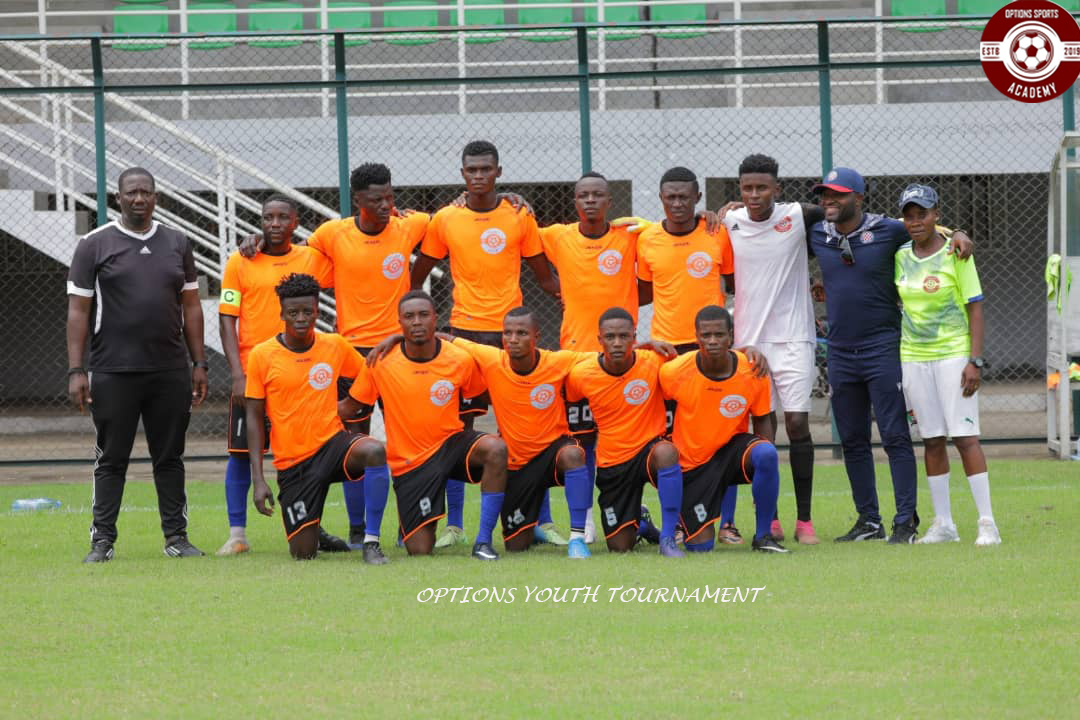 Our Youth Tournament came to an end with our junior side edging Eteki Esoh Memorial Sports Academy, EEMSA, 1-0 in the final.
Meanwhile, in the third-place game it was Options Sports Academy of Bamenda that walloped Buea United FC 2-0.
The competition had a total of five teams. These are Options Sports Academy, Buea United FC, EEMSA 22, Options Sports Academy Bamenda and Dream Soccer Academy of Mamfe.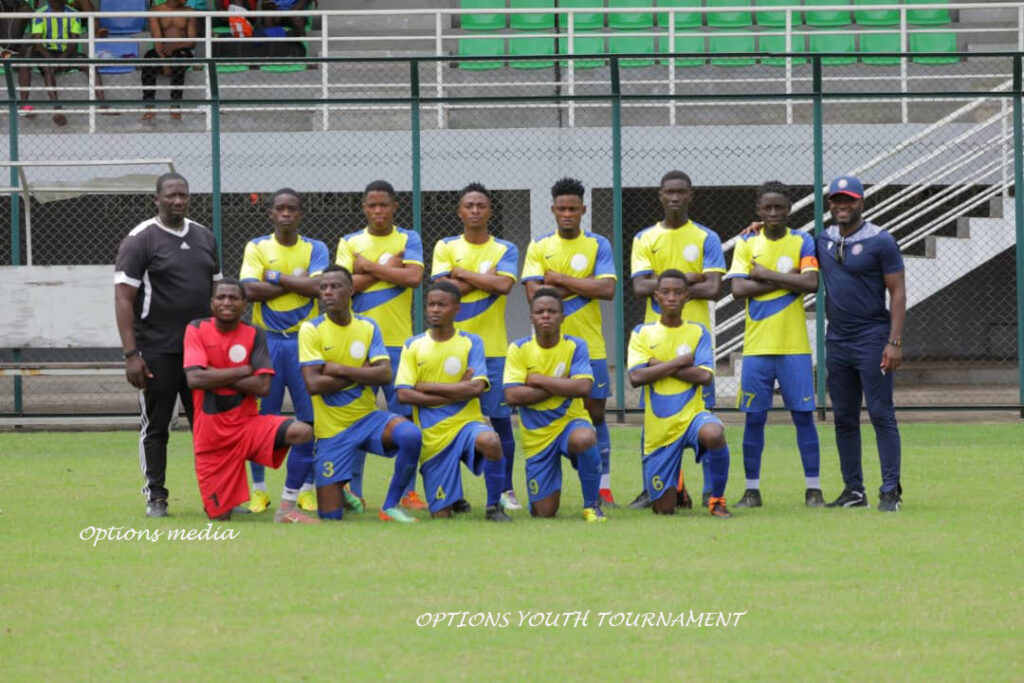 The competition ran from Thursday, September 9 to Friday September 10 at the Middle Farms Stadium in Limbe.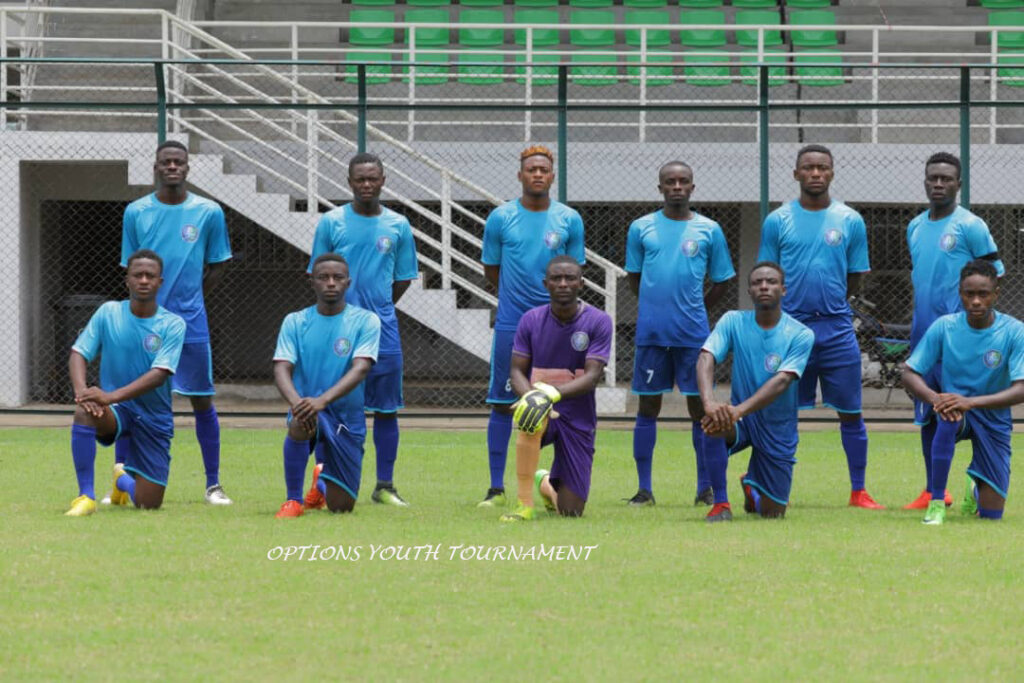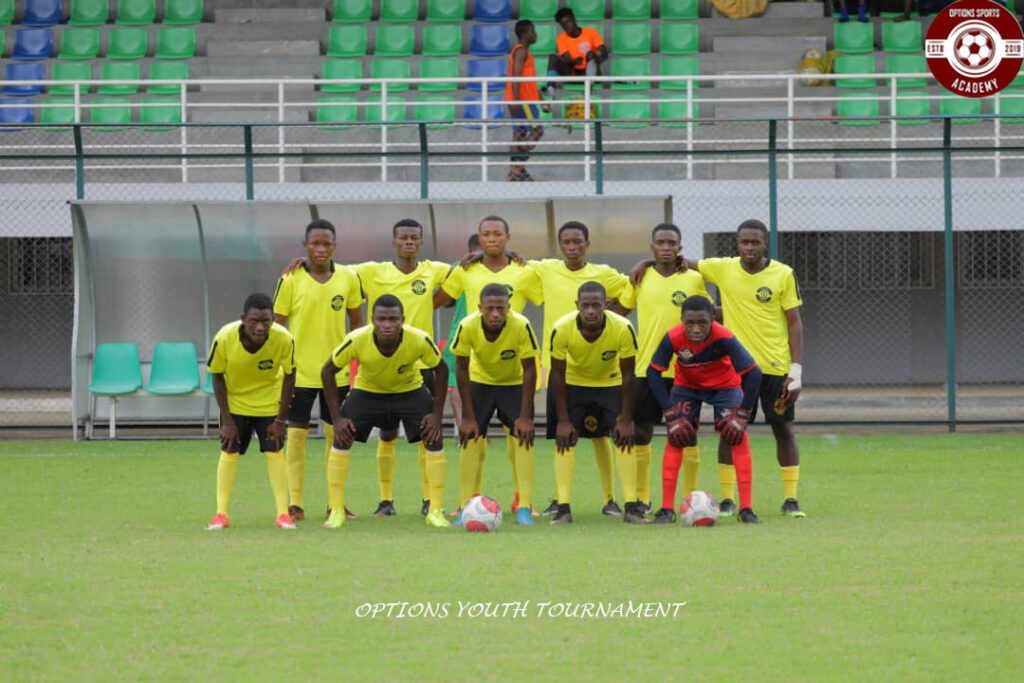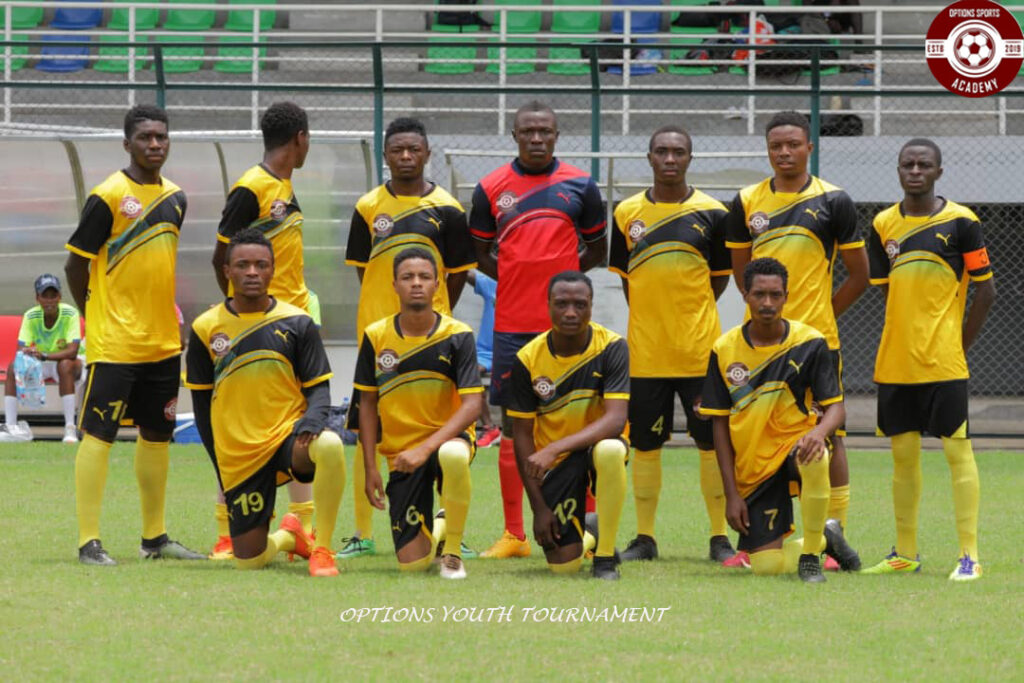 In the end, the Coaches were drilled on football psychology by a psychologist registered with the British Psychologist Association.
The psychologist by name Ali Nsangou was invited by our emblematic President Neba Henry Awantoh to drilled coaches in the Southwest Region on Football Psychology.