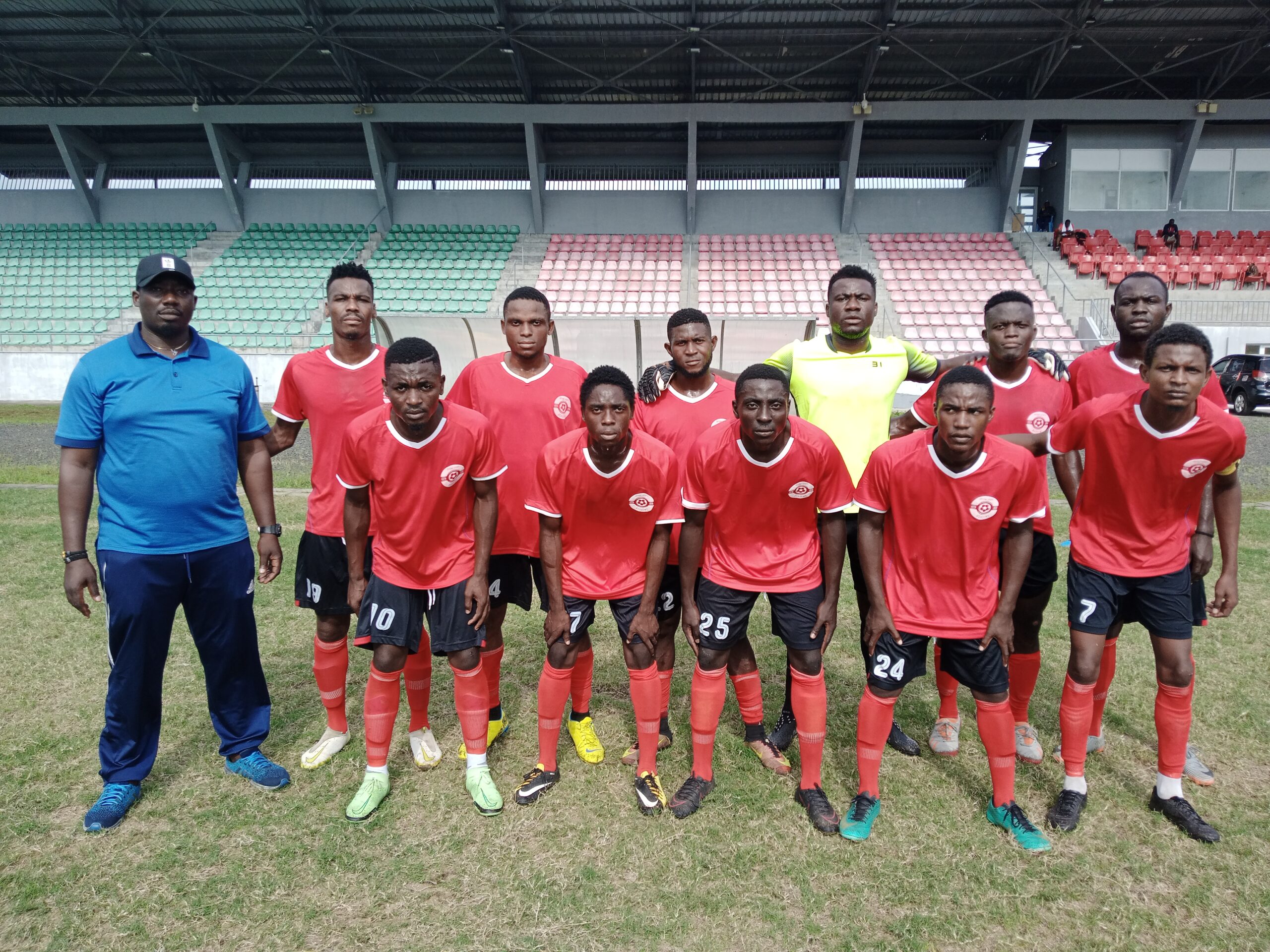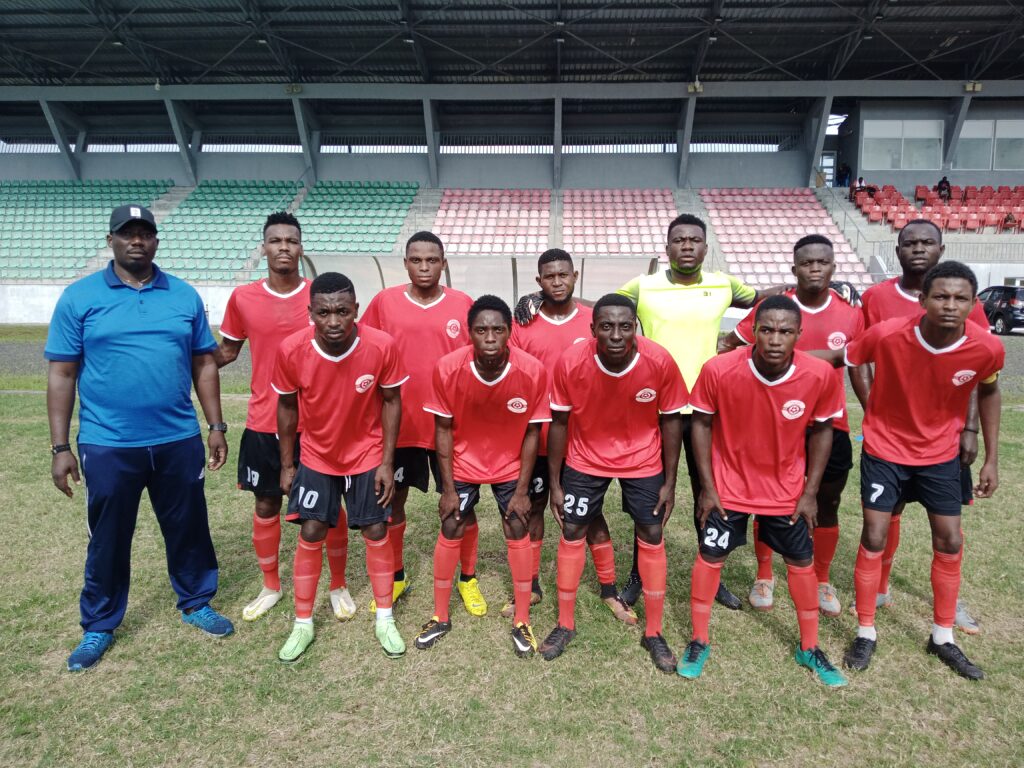 By Basil K Mbuye
Options Sports Academy defeated Best Stars Academy 2-0 in a friendly game.
The friendly game that took place at the Limbe Omnisport Stadium Annex was in preparation for both sides to get ready for their respective upcoming competitions.
For Options Sports Academy, the match was to prepare them for the upcoming Fura Football Challenge in Yaounde.
On her part, Southwest Regional League Champions, Best Stars Academy used the game to access their squad ahead of the National Interpools tournament.
The goals in the friendly were scored by Atangana Serge at the 34th-minute while in the second segment of the game, Mboma Adriene made it 2-0 at the 63rd-minute to give Options Sports a 2-0 victory.