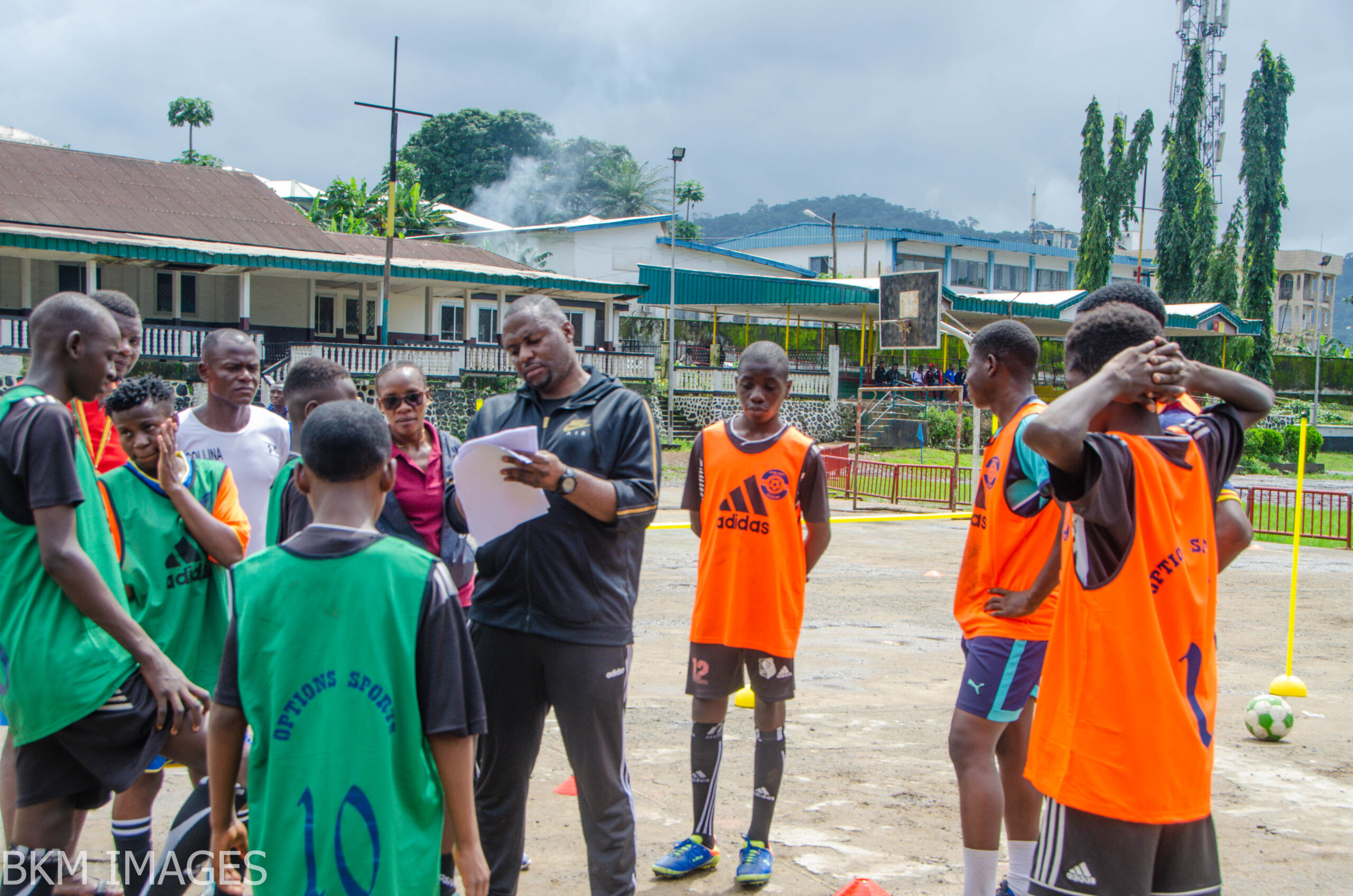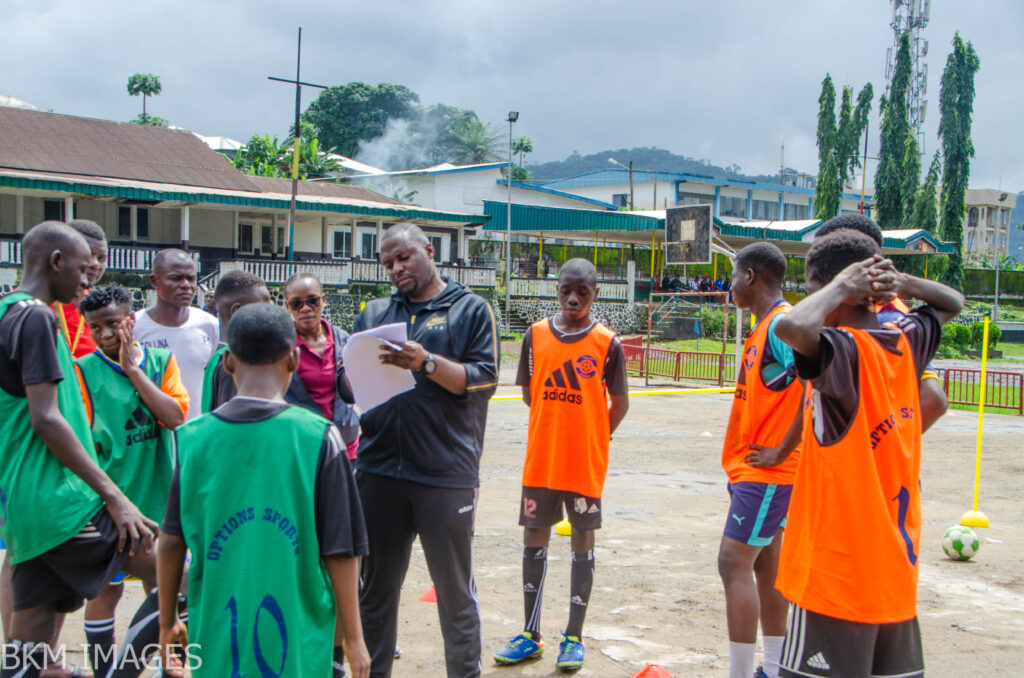 Our recruitment started today with close to 100 players of the U17 category showing up. The test is ahead of the new football 2022/2023 season.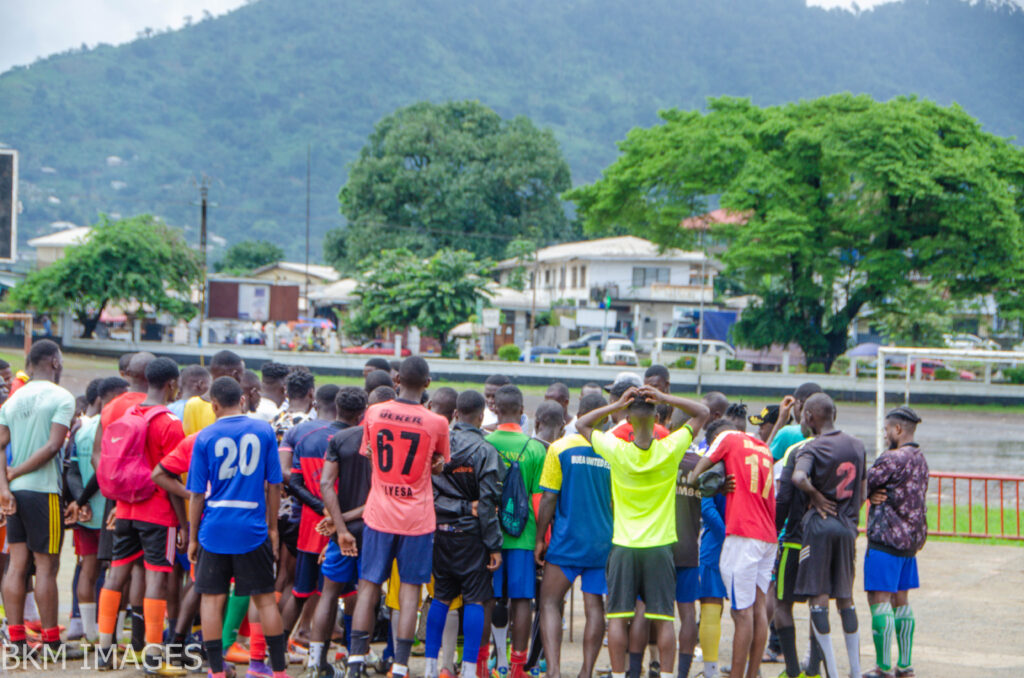 Day one of the test was done under the guidance of our emblematic President Henry Neba Awantoh who also is a coach. He was assisted by the club's assistant coach Momo Augustine.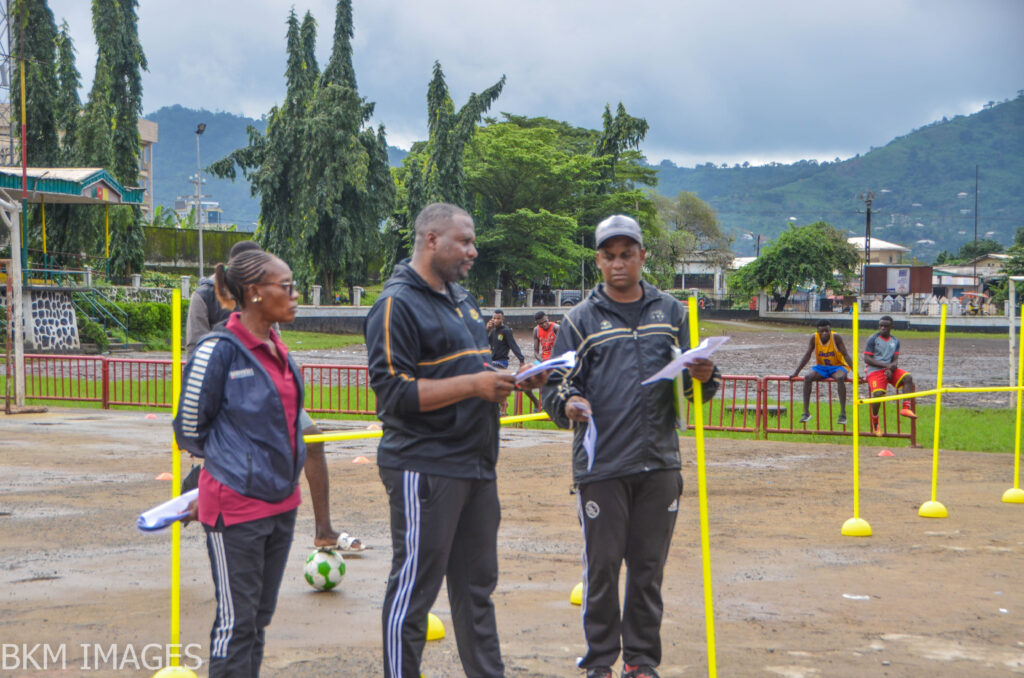 The recruitment test will continue tomorrow and will end on September 9,2022.